Skip to main content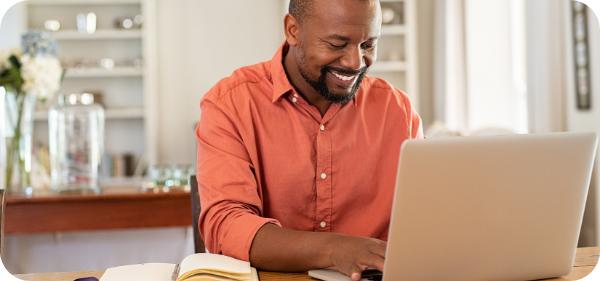 Kick-start your business travel policy
If the thought of building a business travel policy for your organization from scratch, has you running for the nearest exit. Don't fret. 
To get a travel policy up and running you're going to need the help of a business travel specialist and some reliable technology to automate processes behind the scenes.
Don't miss the template at the bottom of this blog to get started!
Baby steps
The first step is to partner with a business travel company, who'll provide your organization with your own dedicated Travel Consultant. Your Travel Consultant will work closely with you to provide guidelines on how to build a policy and what to think about including in it.
A well-planned travel policy answers all the questions surrounding company travel, so you don't have to every time someone makes a booking. Without this framework and great technology to support it, business travel can become a bit of a free-for-all mess.
A starter travel policy could include basic instructions on:
Booking information

Domestic flights

International flights

Accommodation

Car hire / transport

Internal communication

Traveler safety and wellbeing
Capture your instructions for each of these travel components in a document. We suggest sharing the document with your Travel Consultant or getting them involved at the start to help you develop and cohesively document your company's preferences. It's also a good idea to share this document internally and potentially with one or two regular travelers in your organization to sense check.
Tech speak
When it comes to technology, your Travel Consultant will explain how a good travel management platform can support your policy controls.
With Corporate Traveler's Melon, traveler options can be controlled with pre-defined personalized algorithms and individual spend levels. Melon's AI-driven policy configuration does the legwork and removes the frustration typically associated when searching via multiple sites. Melon serves up a variety of travel choices based on learned (user) behaviors to align with your company travel policy and goals.
By combining your business travel guidelines with a powerhouse travel platform like Melon, booking and managing travel becomes a whole lot simpler for both travelers and travel bookers.
Down the track
Once you get started, taking your travel policy from good to great, will take a bit of time. We suggest reviewing a newly implemented travel policy after about six months. You'll be able to gauge how effective your policy is from the amount of questions or 'noise' you get from travelers and decision makers. When you're ready to develop a more detailed policy, the process will involve input from quite a few key stakeholders.
Creating a strong foundation for business travel now and then reviewing your policy as your company grows will ensure business travel is handled efficiently and stays on budget over the long term.
Ready to level up your business travel?
Download this template of travel questions to guide the first draft of your policy. Then connect with one of our travel specialists directly, to help you roll the policy out to your business.