Skip to main content
Helping companies travel the globe simpler, faster, easier.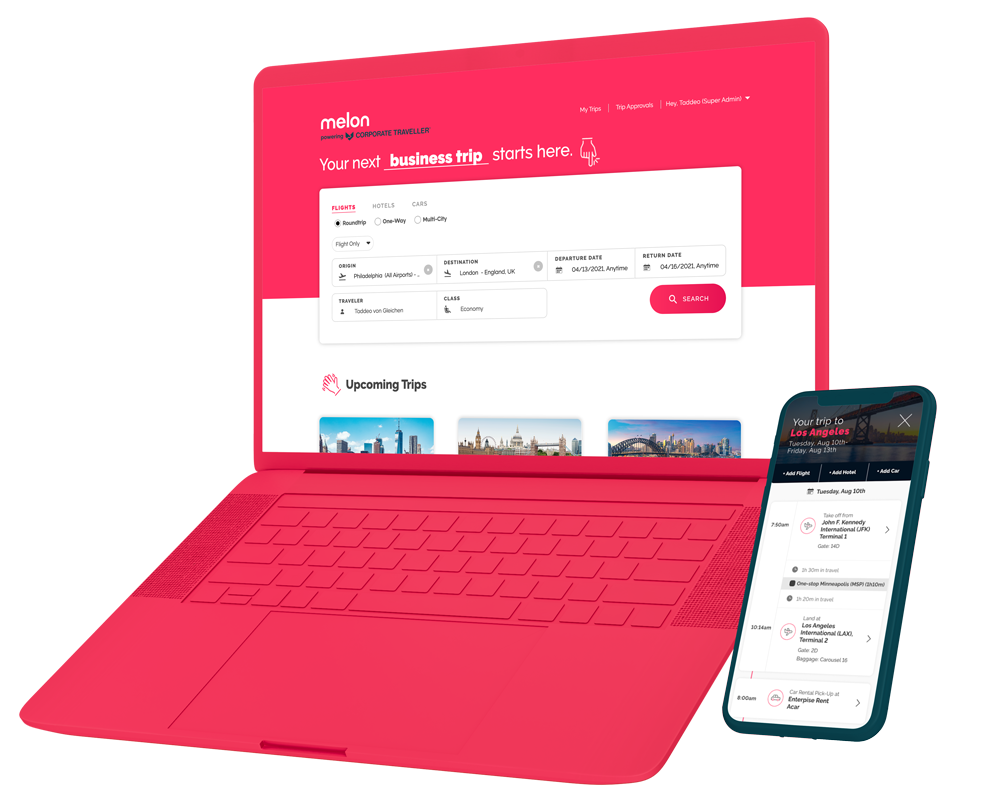 Meet Melon.
A travel management platform that makes business travel a breeze.
Melon is everything you need to manage all the pieces of your business travel program, quickly, and easier than ever.
Ultra-intuitive design

5-minute bookings

On-point reporting for smarter decisions

Access the best rates, no debates

Live-chat with a travel consultant
Melon is the ultimate travel management solution that covers all your bases from booking, safety, reporting, policy, and expense.
Ready to see it in action?
Our business? Getting you there.
What our customers say about us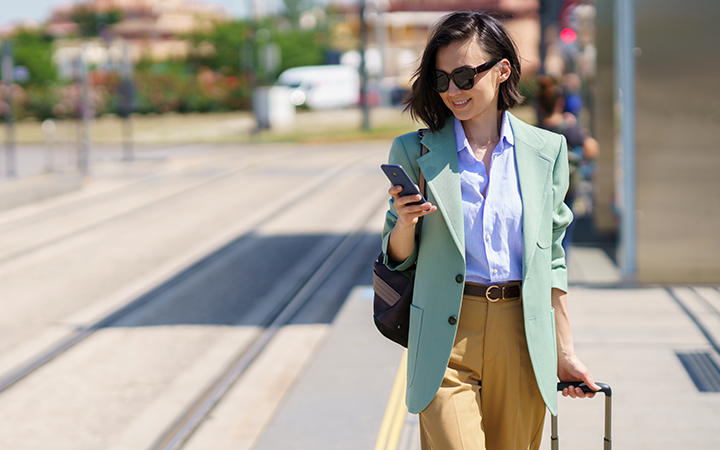 Upgrade to effortless
Business travel is an investment, and it should feel simple. Take your business travel to the next level with exceptional service every step of the way.
With a blend of knowledgeable travel experts and seamless digital experiences, we've got you covered from door to door. Every experience, every interaction, every trip should feel simple, worry-free, effortless.




Industry expertise? We know the ins and outs.
We make knowing how your business travels our business. The result? A travel management solution that perfectly balances adaptability and reliability. Trust us to expertly guide your business travelers – while catering to your company's unique needs. 
Whether it's meetings, events, or industry-specific travel requirements (and all their quirks), consider it covered.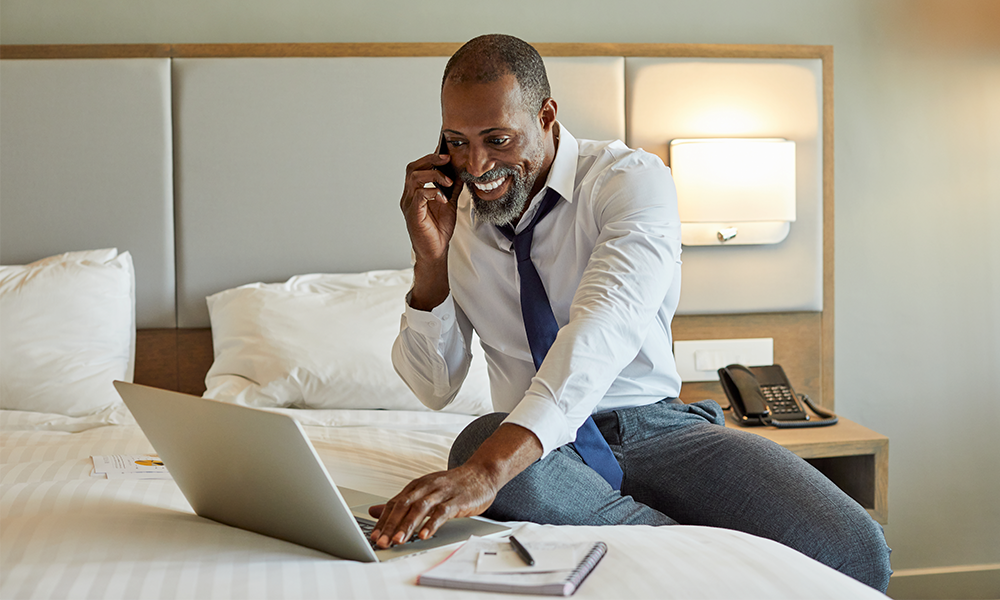 Supercharged savings & deals
Unlock exclusive negotiated rates to keep your costs down. With our vast global network, corporate travel deals are at your fingertips.
Looking for amazing value and choice for your next flight? Consider it done. How about rates at your preferred hotels? Of course! Our robust business travel management approach, fueled by powerhouse partnerships, means unrivaled value, sterling service, and a business travel experience that saves you time and money.
Are you a decision maker, travel booker or corporate traveler?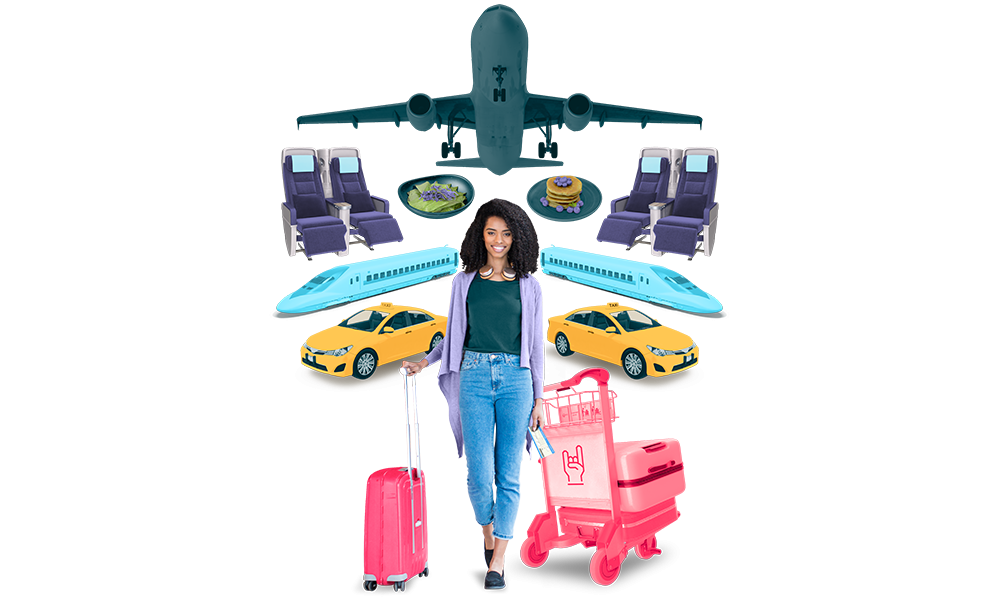 The right travel policy?
It's a game changer.
Let your corporate travel policy work for you. Think of it as your go-to playbook, guiding each trip, from important meetings to long-term projects.
Dive in with us, craft a policy that's unique to your business, and transition from travel turbulence to clear, confident skies.