Skip to main content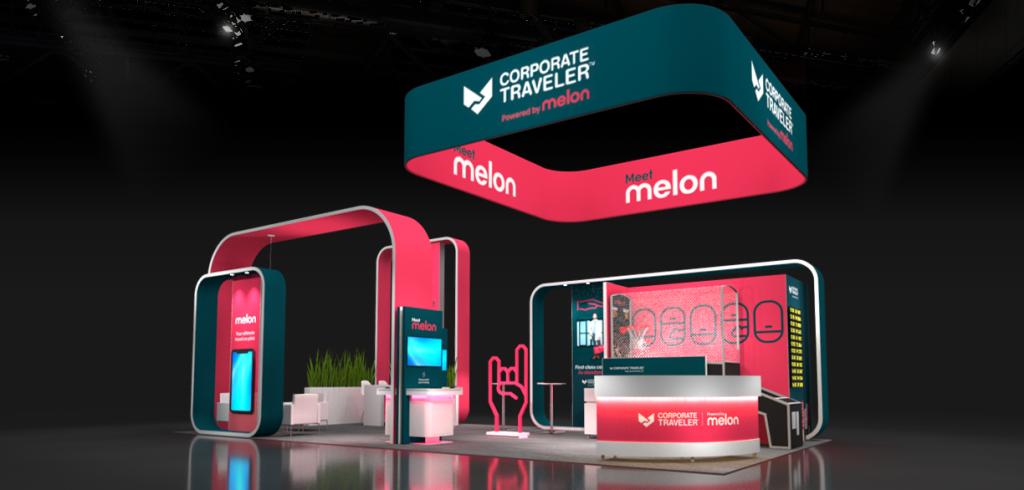 Event Schedule
Want to meet us in person? We'll be hitting the road and appearing at industry events all around the country!
Come find us at one of the events below for the opportunity to meet our team, demo our proprietary travel platform Melon, and find out what makes Corporate Traveler stand out from our competitors!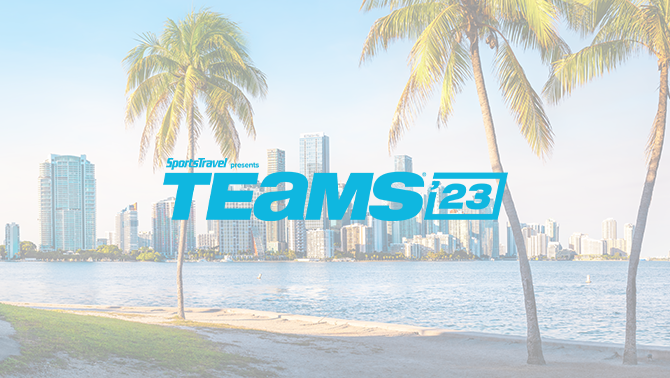 TEAMS Conference & Expo
When: October 2-5, 2023
Where: Palm Beach, FL
We'll be exhibiting at TEAMS Conference & Expo, the world's leading conference for the sports & event industry! Teams brings together more than 1000 attendees, CEOs, event managers, executive directors, sports commission reps, and more.
As the proud partners of the NY Mets, NY Islanders, and the Houston Rockets, we know what it takes to make your organization's travel a smashing success. Join us to learn how Corporate Traveler hits sports travel out of the park!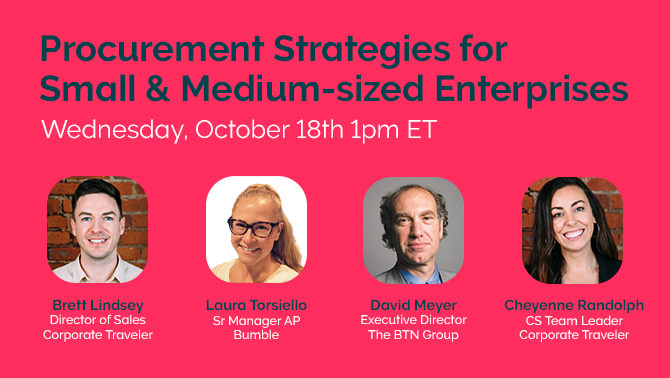 Procurement Strategies for SMEs Webinar
When:

October 18th 1pm ET
Where: Virtual
We're thrilled to be hosting an upcoming BTN In The Know webinar: Procurement Strategies for Small & Medium-sized Enterprises (SMEs). Joined by BTN & Bumble, we'll dive into why small & medium-sized enterprises should approach business travel with a clear and defined strategy to take them through steady growth. Plus, we'll cover different approaches to help SMEs supercharge their procurement game. Whether you're a seasoned pro or just getting started, there's something valuable for everyone!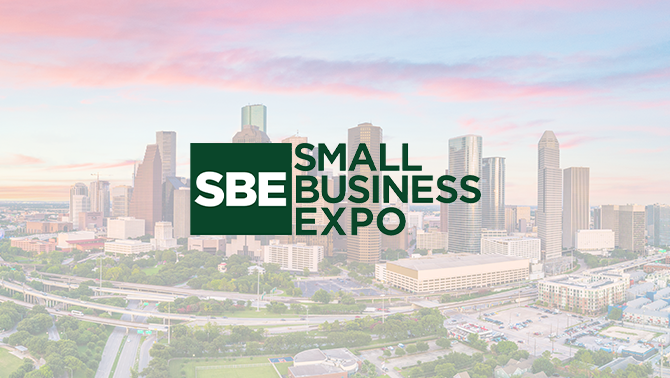 Small Business Expo
When: October 24, 2023
Where: Houston, TX
We'll be exhibiting at Small Business Expo this Autumn! The expo is Houston's BIGGEST business networking & educational event for Small Business Owners & Entrepreneurs. Meet us there to learn more about our innovative tech, next level service, and opportunities for big business travel savings!
Corporate Traveler is thrilled to be a part of this expo since we specialize in business travel for SMEs! Our team is built with experts in industry travel, and we always pair you with a dedicated travel consultant that understands the unique needs of your business. Ready to scale? We'd love to take you there!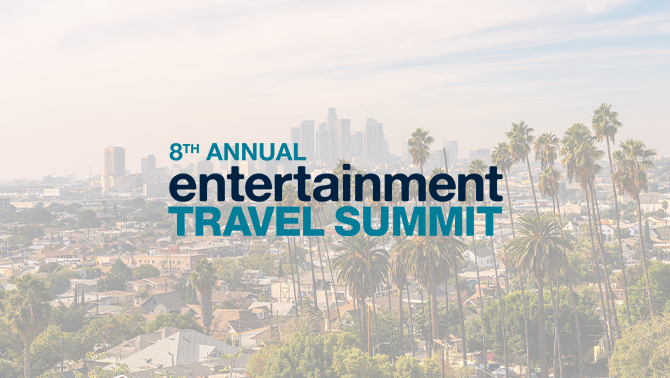 Entertainment Travel Summit
When: December 14, 2023
Where: Los Angeles, CA
Corporate Traveler is sponsoring this December's Entertainment Travel Summit, brought to you by the Business Travel News (BTN). This one-day conference is the event designed to take your corporate travel program and make it a slam dunk!
Want to attend as our plus one? Let us know and we'll send you a free ticket to attend ($195 value)