Skip to main content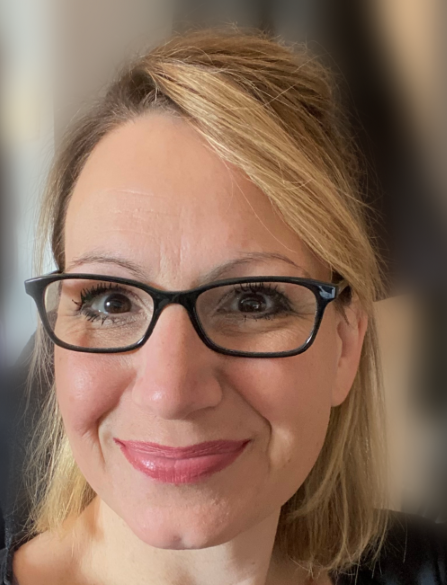 Why I Made the Move After 18 Years with a Competitor
I've been in the travel industry since 1999. My first travel job was with a consolidator in Ottawa, and for the last 18 years I worked for a large corporate travel company. I have always been a top performer, and hard worker, and in 2015 I was recognized as a top performing agent and received an award.
Prior to the COVID-19 pandemic, I was on a team of 50, which then became a team of 4, with just myself and another agent. We ran an entire global account, and like most travel companies, took on a lot of the administrative work, refunds, and cancellations. It was a lot of work and even though I had a lot of great years with the company, ultimately, I felt our efforts and hard work were not recognized.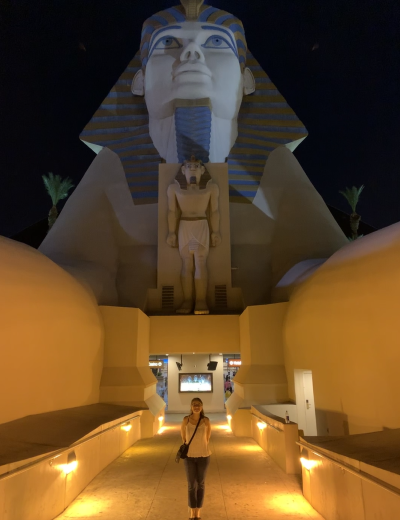 When I decided it was time to leave, the ultimate push was really that feeling of being underappreciated. I hadn't received a pay raise in several years and was overlooked for the performance award after all of the dedicated work and long hours during the pandemic. I worked with great people and my director really tried to keep me there, but ultimately the company didn't want to raise my salary, and I couldn't afford to stay.
I had two interviews at competing travel agencies when a recruiter from Corporate Traveler reached out to me on LinkedIn. I really wanted to find the right fit, and the major selling points for Corporate Traveler were the salary, uncapped commissions, and the hours. I hadn't made commission in my previous role, so as an agent who had the top transactions and top ticket sales, that was really appealing. I also really liked that there is opportunity for growth in the company, whether a future team leader, team leader, and beyond.
Since I've been with Corporate Traveler it has been fantastic. The people here are amazing, and the atmosphere is so different than what I'm used to. I've received compliments and leadership has expressed how impressed they are with how seamless everything is working. They mention me by name, which feels great. It's also such a friendly environment. Everyone is on the same level, they value each other's knowledge, and there's this open-door policy. It just feels very relaxed and much less stressful.
I really like how as a company we are more personable with our customers than competitors. Our clients are treated like people, and you can have really great interactions with them. There's that feeling of a connection with your clients, and that is tailored to the type of interaction the customer wants.
I'm looking forward to the full return to office in September when I'll get to work with people in person again. It's going to be such a fun atmosphere. It feels like the travel industry is just starting back up again, and I'm really glad I get to start that here.
Making the change to Corporate Traveler has really re-ignited my love for the job. It's a complete change, and I think for anyone who is unhappy working in travel right now, it's important to know that there are companies that do it differently. Appreciation and recognition is huge and it goes a long way. People need to be recognized and that drives results.
I went from a company that didn't pay commission to one that offers a great base salary and uncapped commissions. My schedule has completely changed, the hours are great. For me, that is life changing. Coming on board has been so great, from the interview everything just flowed really well. I feel like I fit in here perfectly, and that somehow the job was meant for me.
If I could offer advice to anyone on the fence of applying to work at Corporate Traveler, I'd say, do it. It's completely different from anywhere else. When I've talked to past coworkers, they hear the difference in my voice, how much happier I am, and it impacts them. Who wouldn't want to work somewhere like that? Working here, you have a lot more freedom, great coworkers, and the opportunity to make a lot more money. The sky is the limit!
Tanya Vanderwal is a Travel Consultant with Corporate Traveler based in Ottawa, Ontario.
Want to learn more about working for one of the most progressive Travel Management Companys in the world?
We'd love to chat! Fill out this form and one of our team will reach out. We can't wait to meet you!