Skip to main content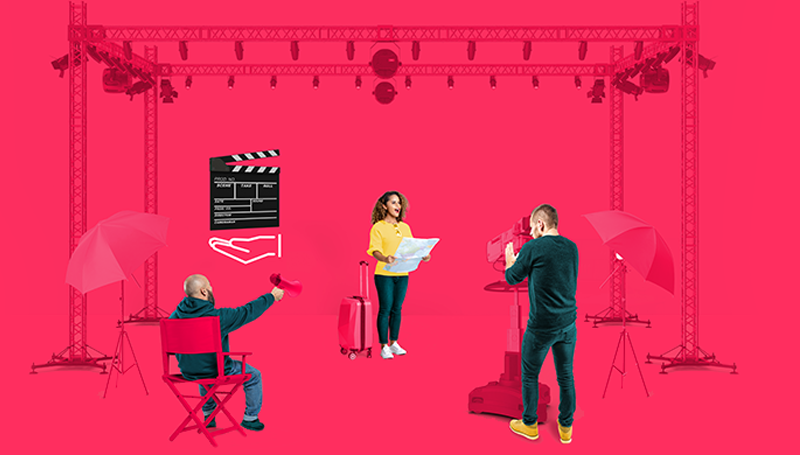 BTN Entertainment Travel Summit
Corporate Traveler Stage, Screen and Sports is heading to Los Angeles for BTN's exclusive, buyer-focused conference aimed at enhancing your corporate travel and meetings program. This one-day conference is open to corporate travel managers and procurement professionals from the entertainment, media, and sports industries. 
Thursday, November 16th @ the Loews Hollywood Hotel
Interested in attending? Click the button below to be our complimentary guest.
Things you should know
When: Thursday, November 16th 9:00am - 5:00pm PST
Where: Loews Hollywood Hotel (1755 N Highland Ave, Los Angeles, CA)
Tickets: $195...unless you RSVP through us to get your free ticket!