Skip to main content

Designing across borders
Unispace is the global design firm that does things differently. They bring together design professionals from all over the world, operating 39 studios across 18 countries. With all that travel, they needed unified travel management to keep track of things.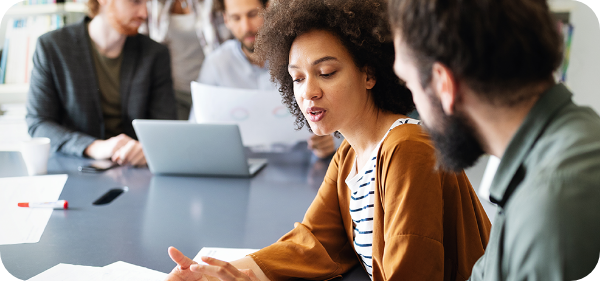 Losing sight of travel spend
With their travel program split between several agencies, tracking and reporting Unispace's overall spend was difficult. Without accurate reporting, there was no way to know the true cost of their travel program. This meant they had no idea where they could save. They needed visibility over their spending to help them consolidate data and analyse traveler behaviour.
Although we know there are a variety of choices for selecting your travel provider, it was important with us to partner with an organization that has a global footprint while still offering a high-quality local service through a local team. Since selecting Corporate Traveler, we have gained far greater insight into our travel trends which has allowed us to implement new policies while providing our staff with the necessary flexibility.
- Peter Rendall, Chief Financial Officer
Travel tracking - back on track
Corporate Traveler consolidated the entire Unispace travel program, standardised their processes, and kept track of all that valuable travel data. Within 12 months Unispace had complete visibility over their travel spend with detailed reports that broke down where every penny went. Based on this data we analysed traveler behaviour and negotiated better rates to optimise their overall budget.
Looking to unify your travel program? Check these out.