Skip to main content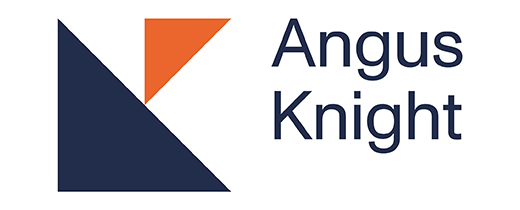 Making jobs, catching flights
Angus Knight provides employment, education and workplace solutions to government, corporate and community sectors. With over 400 staff members booking charter flights to Australia's remote communities, streamlined travel can be a challenge. 
Our team of travel experts help them reach their rural destinations on time.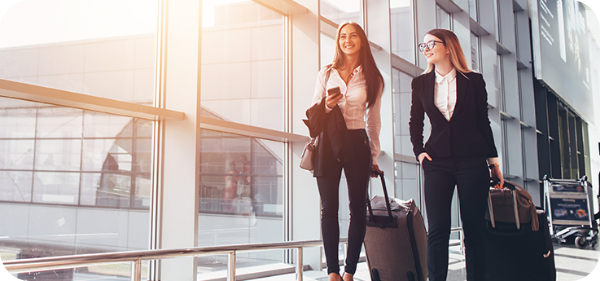 No vacancy? We'll see about that.
Angus Knight's admin team organised their bookings internally with limited resources. This made finding last-minute flights and accommodation tough. On top of this, there was little reporting, reconciliation or expense management to speak of. 
Angus Knight was in a risky position. If a key contact left the company, their travel program would stop in its tracks. They wanted to future-proof their travel program with an intuitive system anyone could master.
Transitioning to the services offered by Corporate Traveler, including their online booking tool, now allows our managers to approve travel online. The simplicity of the technology has also meant it's been easily adopted across the board including the CEO. It has also made a huge impact on the business in terms of savings.
- Peter Homan - General Manager, Finance and Corporate Services, Angus Knight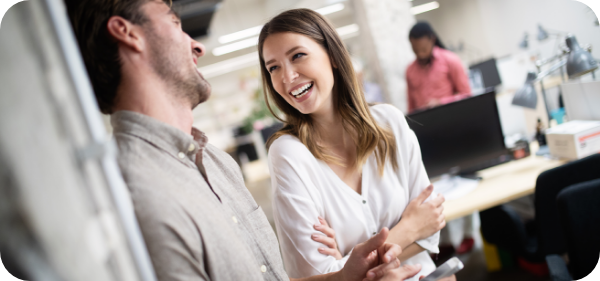 More savings, fewer roadblocks.
The key to future-proofing Angus Kight's travel program was simple - they needed an online booking platform that could do it all. 
We assigned a team of travel managers to their case. Our experts combined with our easy-to-use tech made booking travel, keeping travelers safe, managing their budget, and collecting travel data easy. 
With access to exclusive rates, they could always book the best deal. Their entire travel spend was reported in detail, showing them exactly where they saved and how they could save even more. Even their expenses were streamlined for quicker and easier reconciliation. 
Since teaming up with Corporate Traveler, Angus Knight has saved over $28,000 a year on airfares, $18,000 annually on accommodation and 47% of their total travel spend by switching to our online booking tool.
One platform - all the answers. Our game-changing tech and next-level service will boost your travel program.
Chat with one of our dedicated travel experts today.
Looking for a Knight in shining armor? Check these out.