Skip to main content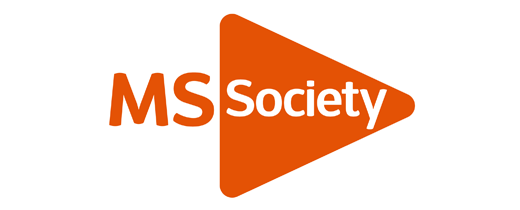 Every. Dollar. Counts.
The MS Society supports people with MS and their families while also devoting efforts to research.
Since 1984, they've been raising life-changing funds. With the help of communities across Canada, the M.S. society hosts and attends conferences all over the country. To reach these communities they need top-notch travel management.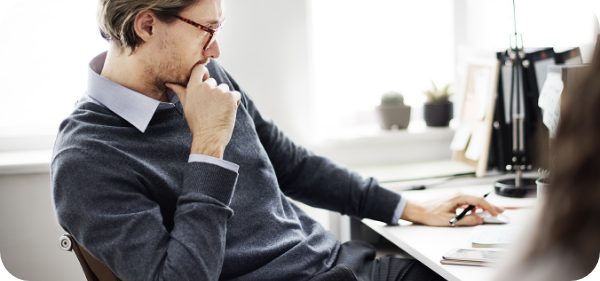 Bookings out of control? We've got you.
Before we teamed up with the M.S. Society, their travel bookings were... complicated. The staff all booked through any old service. Keeping track of anything from the overall hotel spend to general expenses was impossible. Without accurate data and reporting, management couldn't see the opportunities for savings.
"Staff acted independently when it came to making travel arrangements – this resulted in difficulty achieving an overall trend of travel expenditures that might inform some strategic decisions." David Arbuthnot, VP Shared Services at The Multiple Sclerosis Society of Canada
The worst part? The entire team was eager to cut down their travel spend, but nobody knew where to start.
"We were committed as an organisation to reduce our travel budget but didn't have enough information to know where to begin."
That's where Corporate Traveler came in.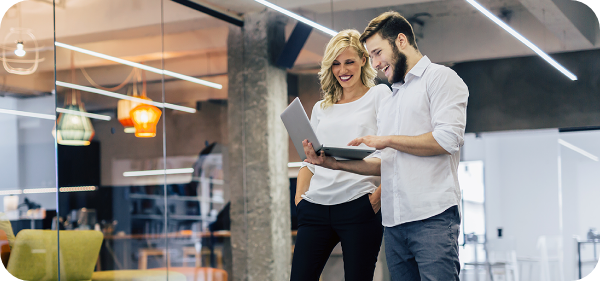 Travel budget: mastered
The MS Society needed travel management pronto. Hedging their bets, they reached out to four travel companies in their search for the perfect fit. We came through with our unrivalled track record for detailed reporting - just what they needed. 
Our plan would save them time, money, and make bookings easier. Our user-friendly travel tech kept everyone in policy while our dedicated travel managers handled all the finer details. 
"What really stood out to us after years of having an unmanaged travel program was receiving the first set of data reports from Corporate Traveler." Said Arbuthnot. "Not only did it show us consolidated trends, but overall savings as well – this is when we knew the program was working."
Over time, those reports came in handy. We showed the M.S. Society exactly where they could save based on their own travel data. Today, travel at the M.S. Society couldn't be smoother. The booking process is streamlined, their travel policy runs a tight ship, and our reports help them find savings with every flight booked.
"We now have a really good sense of where our travel dollars go. As a result, we can proactively advise staff on how to be efficient as possible."
Power up your travel program! Check these out.
Ready to master your own corporate travel budget?
Chat with our experts.