Skip to main content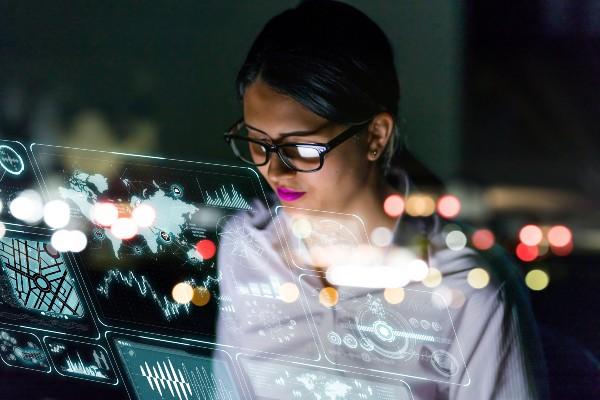 Travel management made for the tech & software industries
When it comes to the tech and software industry, travel goes hand-in-hand. You've got places to go and need travel tech that is convenient, efficient, and reliable.
That's where we come in. At Corporate Traveler, we're experts in the demands of tech travel. So whether you've got to get to that next board meeting, SKO, or client meeting, we can handle it. Consolidate your tech stack with our intuitive platform, Melon, and the Melon app. We'll stay on top of all your preferences, and booking trends, so every time you book, the process gets easier.
Here are a few companies that trust us with their travel needs:
We know what you need
Our team is staffed with experts in travel, so no matter where you're going, we know how to get you there. We're also always on hand to discover the best ways to consolidate and streamline your travel processes, and manage the unique needs of your business.
Our global presence means you're getting exclusive deals and perks, negotiated rates, the peace of mind you want, powerful user-friendly tech, and more flexibility.  
We offer integrations with SSO and HRIP, and on top of all that, our partnership with Ramp means your travel and expensing is simple and streamlined. 
Ready for a travel platform that scales? Let's talk.