Skip to main content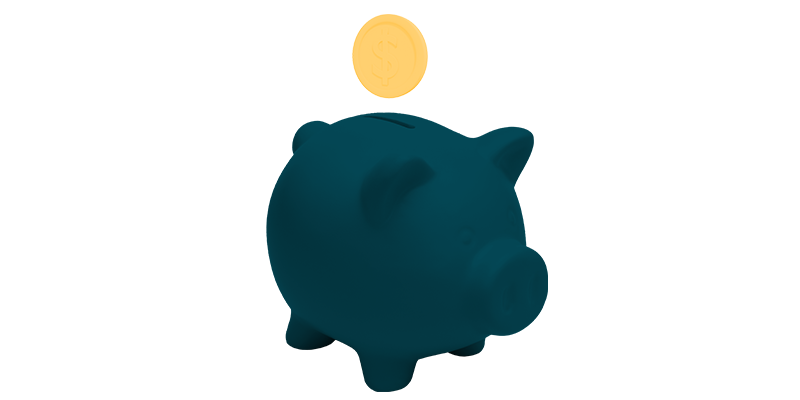 Looking to save time and money? 
With Ramp and Corporate Traveler, booking travel and turning in expenses has never been so easy. Say goodbye to those end-of-month receipt tracking headaches and hello to automation. Plus, Ramp is totally free.
Why we know you'll love Ramp
Travel and expense management getting you down?
It's time to unlock the power of automation with receipt integration that works like magic. 
We know because we love it too
This is the first time in my career I'm always (or consistently?) up to date on my expenses and it's all thanks to Ramp! The user experience makes my life as a road warrior so easy, and I never have to worry about the tedious task of reconciling my expenses ever again."  - Corporate Traveler employee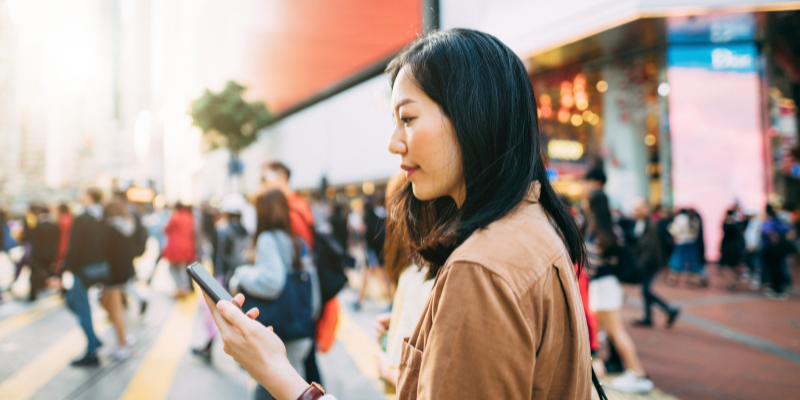 Ready to Ramp up? 
Receipts made easy. Unlimited physical and virtual cards with limits that you control. Insights into spending habits that will actually save you money. Plus, all your receipts and travel bookings made through Corporate Traveler are already integrated. 
You'll get all of this and more with Ramp.   
Sign up for free today to receive a $500 bonus.*
*After your first balance payment of over $1,000