Skip to main content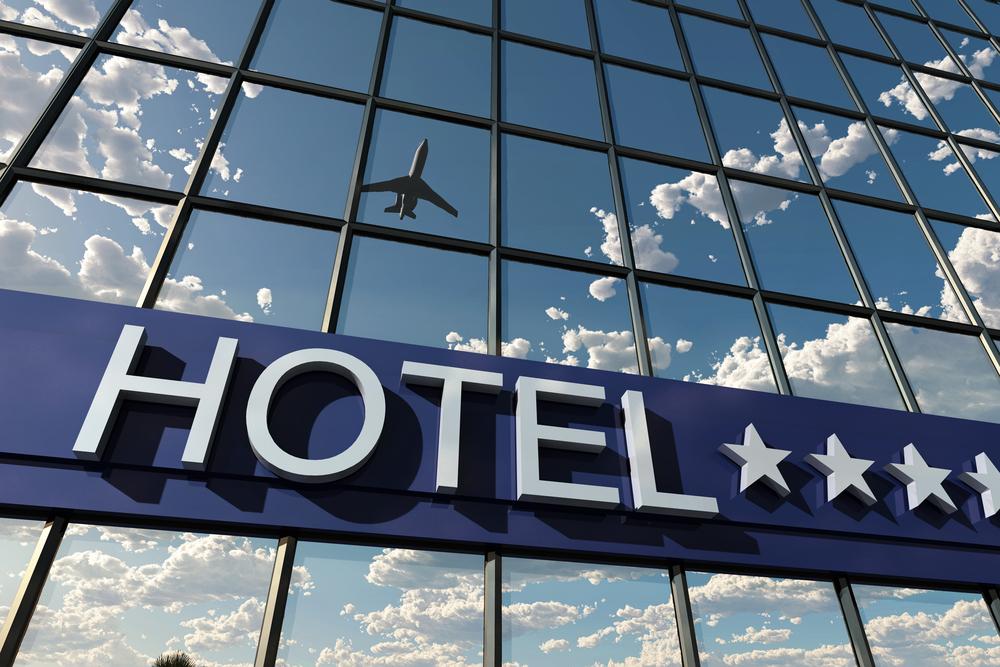 6 benefits of booking hotels through a TMC
Convinced you can get a better hotel rate online rather than through your company-approved travel agency? You might think you're saving money booking with the hotel direct or through an online travel site, but it's a false economy, a short-term win. In the long run when it comes to hotel savings, you really are better off booking with a TMC.
It's not about just savings! When your company chooses to book travel and hotels under one company, you'll also get perks and benefits that you won't get from booking like everyone else.
Let's discover the benefits.
1. Be treated as the corporate VIP you are
When you're booking with Expedia or Booking.com directly, you are one of the masses. You could get allocated one of the worst rooms, and if the hotel is overbooked, you'd be one of the first to get bumped.
When you book a corporate rate, you'll be recognized as our customer and a corporate traveler. That means, unlike those random online rates, you will:
Be able to earn loyalty points.

Be more likely receive upgrades or special treatments.

Likely get a better room, such as a quiet location or with a desk to work from.  
2. Get exclusive perks you can't get elsewhere
We have our hotel chain besties. They're the ones that give Corporate Traveler customers some exclusive perks as standard. That means at 10,000+ properties, on top of a great rate, there's additional perks if you book a Melon Exclusive Deal including:
Free breakfast.

Free Wi-Fi.

Free cancellation (up to 24 hours).

At least one other exclusive amenity e.g. late check-out, free upgrade.
3. Easy peasy to pay
No need to worry about receipts and being out of pocket. Book through a TMC and the hotel charges will go on the company account, your company card or whatever payment method your business prefers.
4. Your health and wellbeing, cared for
Your employer cares about you, and as your travel partner, we do too. This means:
All preferred hotels are verified as safe and clean.

Safety and mental health are top of mind, so we'll consider hotels close to the train station or whether it has a gym or social spaces.

If all your hotel bookings are with your company's TMC, we can ensure your safety or get you home if there's been an accident or emergency situation.
5. Book the right hotels quickly and easily
Stop wasting hours searching the internet for "the best price". Time is money too, so let's save some hours for you too. The easiest way to book the right hotel in your company's criteria is to book through your company-assigned TMC.
Your TMC's technology and travel team will be fine-tuned to recommend the right hotels at the right budget and location. If there's a company policy for amenities or sustainability, that is factored in too. It's quick to book too, so you can get back to your day-to-day job.
6. Flexibility if you need to change or cancel
Did you know one in three business hotel bookings need to be changed or cancelled? So when you've booked a non-changeable or non-refundable hotel on an online travel site, you'll lose money if meetings change.
Our corporate hotel rates include flexible change and cancellation policies, and you're just a call away from a travel expert who can rearrange everything for you if it's getting too complicated.
Know your plans are set and don't mind a non-refundable online travel agency (OTA) rate? No problem, if it works for you, you can book that in your TMC platform too.
Meet the expert hotel whisperers behind the deals
You trust your employer to provide you with your laptop, run your intranet and source an expense provider. Your corporate travel agency is no different; they've been chosen based on your company needs and their travel expertise.
For example, here at Corporate Traveler we book 10 million room nights a year for our customers globally, and have exclusive rates with more than 50,000 properties. It means we have a powerful foundation for negotiating special rates, with the help of our dedicated hotel contracting team. Their insider information and contacts means they get the best rates and perks for you, at hotels where we know you'll be taken care of. Plus you get access to everything else in the market that you'd see on sites like Expedia.   
If we see lots of bookings for the same hotel in our system, we can negotiate a rate that's exclusive to your company. But if those bookings are made across different websites, neither you, your company or our expert team can see the full picture of what you're booking to get you those even better deals in the future.
Want to get the best hotel deals around? Let's chat