Skip to main content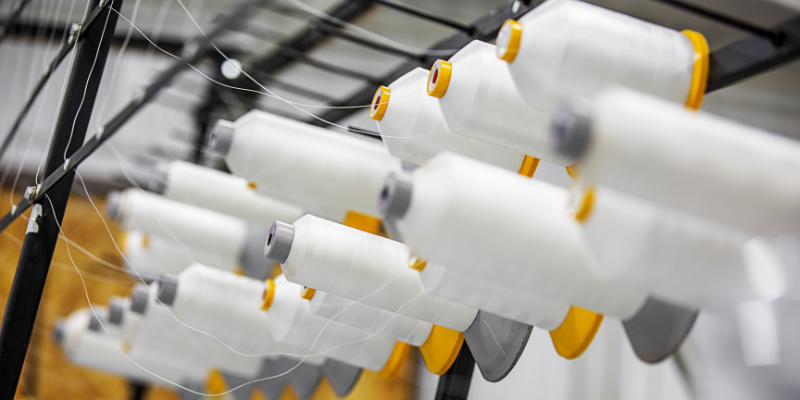 FiberVisions - Manufacturing a more efficient program
As an international manufacturing firm, FiberVisions needed a partner that could get them all over the globe efficiently. With a blend of tech and human touch they saw immediate process improvements and savings.
As a global leader in developing, manufacturing and marketing polyolefin staple fibers, FiberVisions is always looking for ways they can improve their business. Their travel program was one of them and we helped them achieve a 12:1 ROI. Not too shabby.
I finally felt comfortable stepping away from the travel booking process because of the robust onboarding process, reporting tools, as well as trusting our travel manager and online booking platform to enforce our policy.
Hillary McElroy, Strategic Assistant to the CEO @ FiberVisions
Interested in learning more about the FiberVisions customer story? Download a free copy of the full Case Study. 
Get your company prepared for business travel.