Skip to main content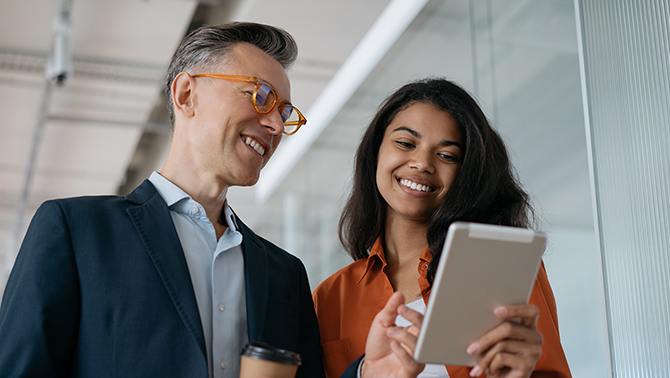 Experts in Consulting Travel
Expertise, exceptional service and return on investment is the name of the game, so we're here for those complex group bookings, visa support and on-the-go travel assistance. At Corporate Traveler, we've been working with a range of different companies in the consulting sector for 20+ years.
As travel is a key component of your business's success, we'll help you co-ordinate individuals from multiple regions for global projects. Personalized requirements for hotels, car hire and trains? We've got you covered. All with assigned project codes and comprehensive data per contractor, agency and individual, and bespoke invoicing.
Here's just a few companies that trust us with their travel needs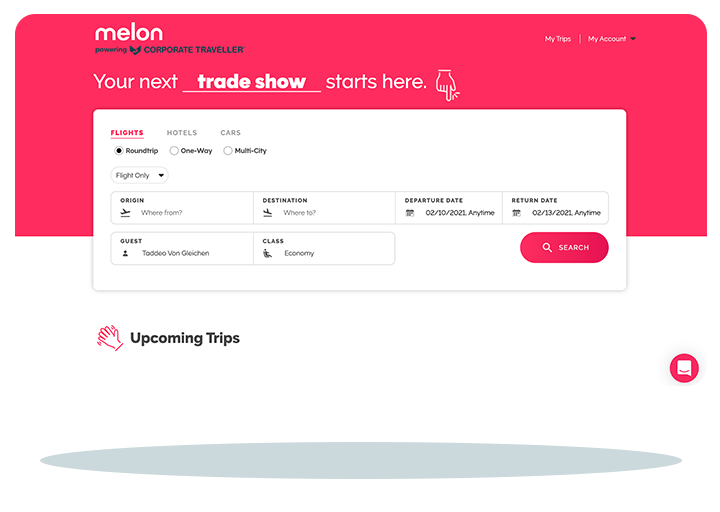 Meet Melon
Your platform for booking, safety, reporting, policy, and expenses. Make bookings in 5 minutes and access millions of travel options tailored to you and your travel policy.
Intuitive user experience.
Insightful reporting - analyze your program and make the right calls. 
Access the best-negotiated rates, worldwide.
Chat to a travel expert with one tap.
Stay in the know about anything and everything travel.
Melon is powered by real people supporting your every need. Chat with travel experts, access safety features, and manage budgets, all anytime, anywhere on any device.
Ready for a new travel partner? Let's talk.