Skip to main content
Traveler Resource Hub
These days, rules are changing all the time. One day you need a negative test, the next you don't. Some countries mandate vaccine for entry, others not. To provide travelers with up-to-date information for their next trip, we have created this hub that includes a number of resources including an interactive travel map showing country specific information. Check it out!
Plan your trip
The latest travel restrictions, quarantine and testing requirements for domestic and international travel routes are all here.
Traveling to the United States
Currently, the only requirement for air passengers who are noncitizen nonimmigrants, is to show proof of being fully vaccinated against COVID-19 before boarding a flight to the United States from a foreign country. If you are not fully vaccinated against COVID-19, you will NOT be allowed to board a flight to the United States, unless you meet the criteria for an exception under the Proclamation and CDC's Amended Order. A booster dose is not needed to meet this requirement.
For more information about exemptions and tests accepted, visit the CDC website.
Information about accepted COVID-19 vaccines.
Be sure to check individual COVID-19 requirements by state, territory and county.
Domestic Airlines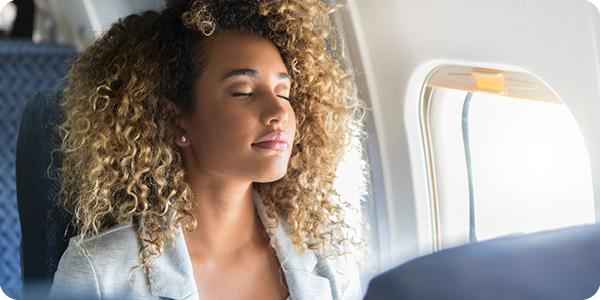 Before you go, check out these resources
Travel, as a whole, is a lot more complex these days. Travel for business is a whole other beast. How do your people travel safely? What has changed with airlines? What do you need to know about testing requirements? Don't stress. We've got answers.
How to Prepare For Business Travel in 2022
Still got questions? Don't be shy.
We are always here to help. Our experts have been helping businesses navigate the changing complexities of travel throughout the pandemic.