Skip to main content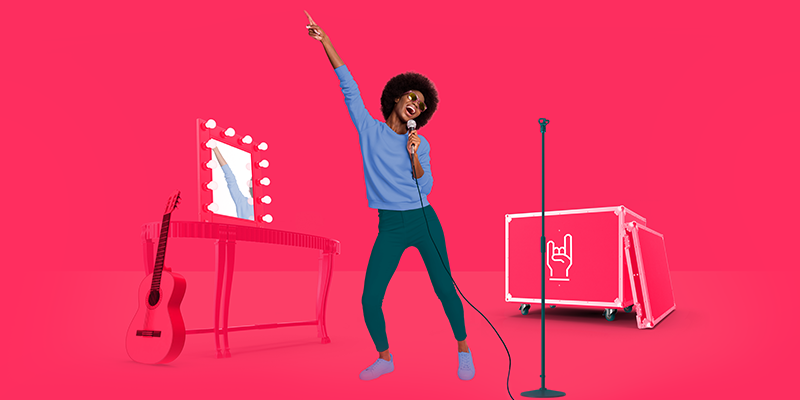 Travel Management That's Always In Tune

When it comes to the music industry, travel can be a headache. From touring and managing principles and their entourage, or the travel of execs and everyone in between, it's time-consuming, stressful, and often chaotic. That's why you need a travel management company you can trust when it comes to the eclectic world of music travel.
Hitting all the right notes
Corporate Traveler Stage, Screen & Sports has been behind the scenes of music industry travel for years. We know the ins and outs of entertainment industry travel, and we're all about making your life easier.
We're happy to tackle the intricate details of all your travel needs. We'll take on booking flights and hotels, arranging in-destination transportation, and mastering the logistics of getting all of the gear where it needs to be.
Your travel will be handled with urgency and attention to budgets while taking care of everyone's preferences so that you can focus on your next big hit.
Tech that never skips a beat
Accessing travel data has never been easier. Our platform, Melon, makes it simple to get a hold of the reports you need to keep everything in focus.
Managing profiles and preferences? Registering new travelers? Looking for an itinerary? Need a manifest report?
Melon makes it super simple to do what you need to do. Plus, our team is here to support you wherever needed.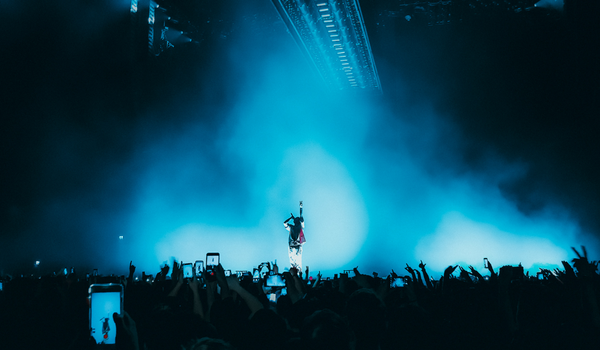 More than touring
You need a team behind you that can take on any type of travel you need. Whether you're working with new artists or big names, touring artists, small and large groups, or executive travel, our service is dynamic and adaptable.
Whether you need to pull out all the stops and travel in luxury, or find something more cost-effective, we know all the tricks that make each trip a hit.