Skip to main content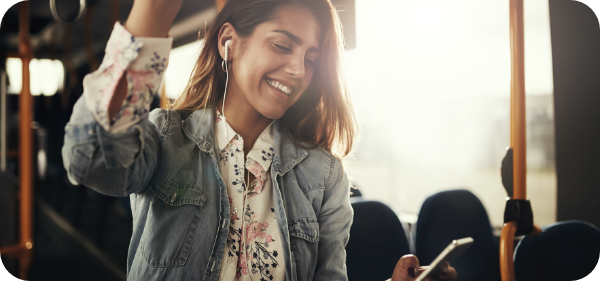 Local vibes, global reach.
Giving your travelers what they need without compromise is in our DNA. That means personalised service backed up by global connections.
We have Corporate Traveler branches throughout Australia,  the UK, the US, Canada, South Africa, India and New Zealand, With local headquarters in each country, our dedicated travel managers know the local travel scene while having access to our entire global support network.
The top 5 reasons to consider Corporate Traveler:
1. Deals only locals know about
Our local branches know their local suppliers. From boutique hotels to airlines and car rental companies, they know exactly what's on offer. By having local bases all around the world we can build solid relationships with the suppliers in the area. That means better rates and service for our travelers across the board.
2. No destination too remote
Traveling to remote destinations? Whether you're heading deep into the Canadian mountains or the Australian outback, our local teams have connections with niche airlines and accommodation. Get the best deal on all your routing options, no matter where you're headed.
3. Emergency support you can count on
Having a support system physically in the same time zone as your travelers is a game changer. Any time, day or night, chat to an expert who knows about traffic, restaurants, airport terrain, local navigation and more in your area.
4. Global deals at your fingertips
As part of the Flight Centre Travel Group, we've made a lot of connections over the years to give you exclusive deals and high levels of service. Our industry-leading tech, Melon, lets you book and manage your travel program online, from any device. Gain access to thousands of hotel rates that offer exclusive benefits to Corporate Traveler guests (think early check-in or free upgrades). The same goes for car rentals and airfare.
Because we're a global company, we're always on, with a team that provides personalised support 24/7.
5. We're all about you
We don't manage travel from a distance. Your dedicated travel manager will settle in and become a part of your team, getting to know you and your business. They'll work to make your travel program exactly what you need it to be. That way you get complete control and your travelers experience smoother journeys.
Make your next journey effortless.
Chat with our travel experts today.