Skip to main content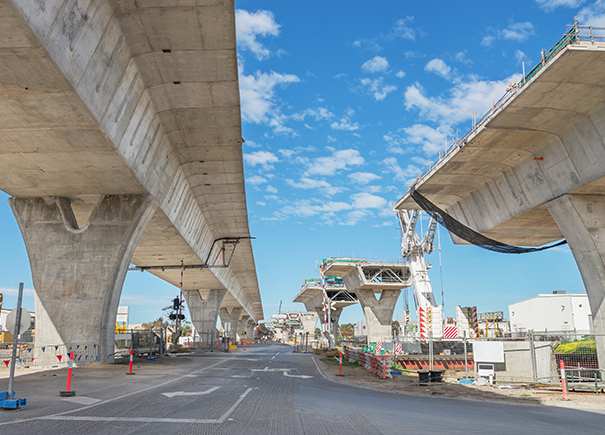 Building a better travel program
With over 3,000 employees and a legacy spanning 63 years, Webber paved the way towards becoming one of the largest heavy civil construction companies in the state of Texas. From expanding roads that lower commute times, to building water treatment facilities that purify millions of gallons of water per day, Webber has delivered hundreds of successful projects with one goal in mind – to improve and empower the communities they serve.
All they needed was a travel team equally dedicated to empowering them.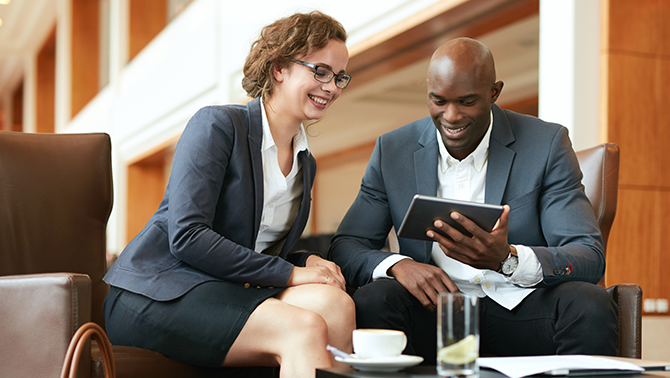 Experience, expertise and Elzette
If there's one thing 60 years in the industry will teach you, it's that experience and expertise matter… which Webber just wasn't getting from their last TMC. And with 866 travelers across the globe, the construction powerhouse needed the dedicated, white-gloved service of someone who's been in the business for a long time.
Cue Elzette, the agent of their dreams. Elzette's 10+ years in the industry have granted her the expertise to provide Webber with a serious level of personalized care that includes:
Providing training sessions to drive higher traveler compliance

Adjusting existing operations to increase spend efficiencies

Aligning services with Webber's parent company
But wait – there's more! Webber now has access to efficient, reliable hospitality options for flight, accommodation, rail service, and rental cars, with our many partnerships and contracts with a variety of suppliers.
What we love about Corporate Traveler are the people and the reporting capabilities. Our team, comprising of Elzette and Jennifer, are very responsive to our travel issues and reporting needs. It's an infinitely better experience.
Mohammad Ayubi, Compliance Manager @ Webber
Reporting Made Easy
Quarterly and annual customized reports help Webber identify any trends in overall spend, savings, and added values. And if they want to explore alternative solutions? Not a problem – consistent service is guaranteed 24/7 (which comes in handy when 70% of your travelers book through a dedicated travel manager).
With a proactive approach to communication, service updates, and more, Elzette's team has been able to maintain a level of service that exceeds Webber's expectations.
Ready for a higher level of service? Let's talk