Skip to main content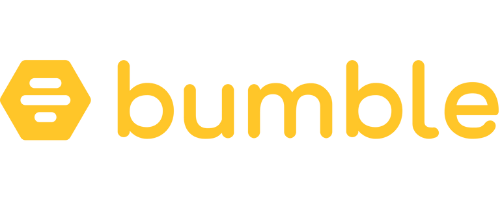 Swiping right on growth.
Bumble is a location-based social platform that has changed the way people date, find friends, and network. The unique difference between the Bumble experience and their counterparts is that in heterosexual matches, only female users can make the first move. From its release date in December 2014, the company has grown from a team of 10-15 to nearly 800 employees globally.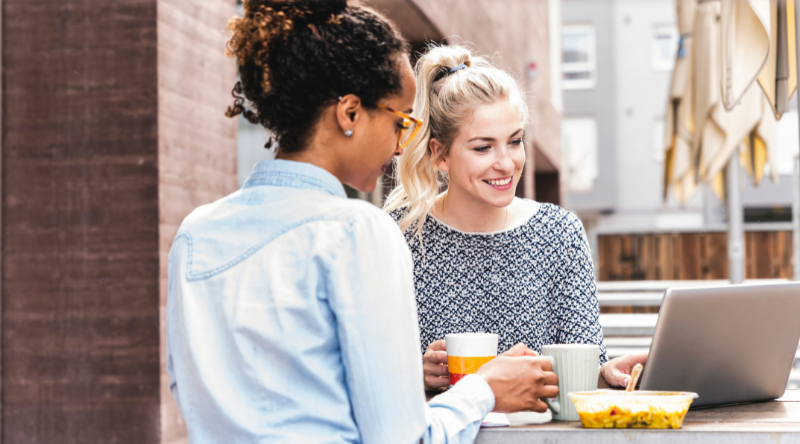 Catching flights and feelings for Eddy, a true travel partner. 
With fast growth comes an even speedier demand for travel, to the point of being unmanageable internally. Bumble's executive team needed expertise and guidance to design and implement a flexible travel program while also providing an insightful (and proactive) look into the financials. 
Insert Eddy, Bumble's match made in travel heaven. Eddy has supported Bumble since they first came to Corporate Traveler in 2016 and provides a serious level of expert care that matches their agile environment. 
Corporate Traveler provides a level of service that's both thorough and anticipatory. We're an incredibly fast-moving business and to have a partner as nimble as us managing our travel needs is invaluable.
- Caroline Roche - Chief of Staff at Bumble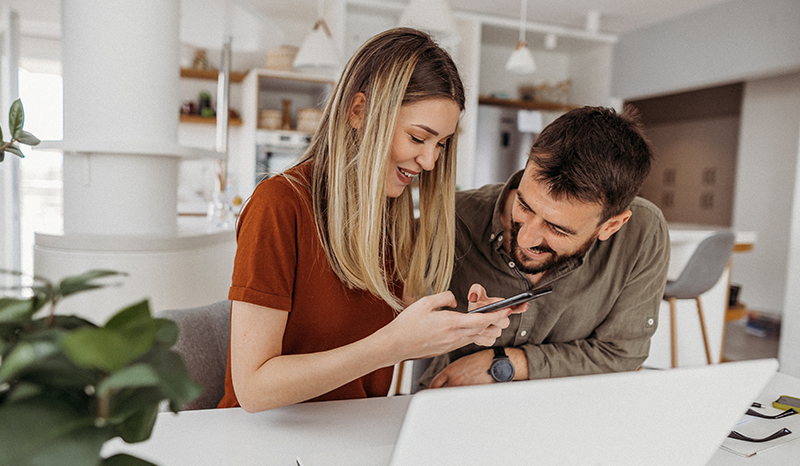 Scalability that's no longer scary.
From executive travel, employee travel, group bookings for South by Southwest, or their network of Global Connector Bees traveling to and fro, Corporate Traveler has continued scaling along with the Bumble team's rapid growth, all while providing the same level of high-touch support and efficiency as when they first started working together.
Developing customizable payment options helped facilitate financial consolidation through reporting and has made lives easier. Superior integration and expansion solidified long-term trust and partnership.
Even in times of crisis, Corporate Traveler had their backs on things like cancelations, unused ticket tracking, and refunds. It wasn't magic, but Eddy sure made it seem that way, all while saving them hundreds of thousands of dollars.
Looking for innovative travel solutions? Chat with our creative travel experts. 
Keep swiping through more success stories