Skip to main content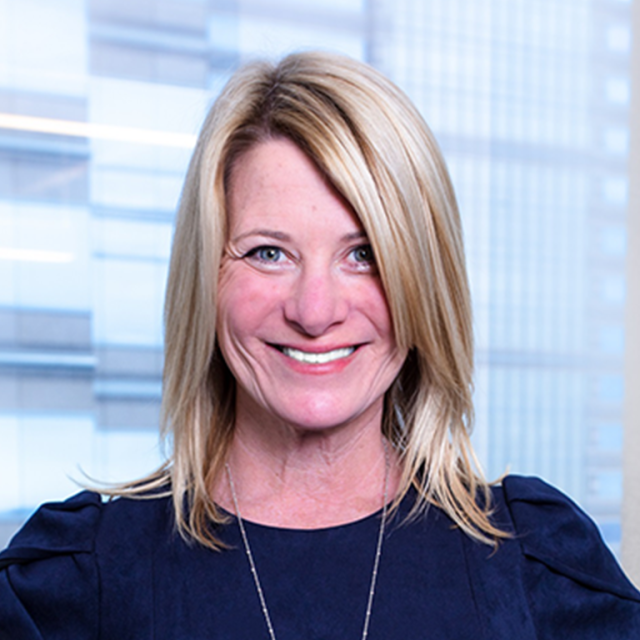 FCTG President, Americas & President Corporate Traveler USA
Charlene joined Flight Centre Travel Group (FCTG) during the Boston-based Garber's Travel Service acquisition by FCM Travel Solutions in 2007. A highly successful business leader, Charlene served as Vice President Sales at FCM before being appointed to President for Corporate Brands USA in 2015, and was appointed President of the Flight Centre Travel Group (FCTG) in January 2020.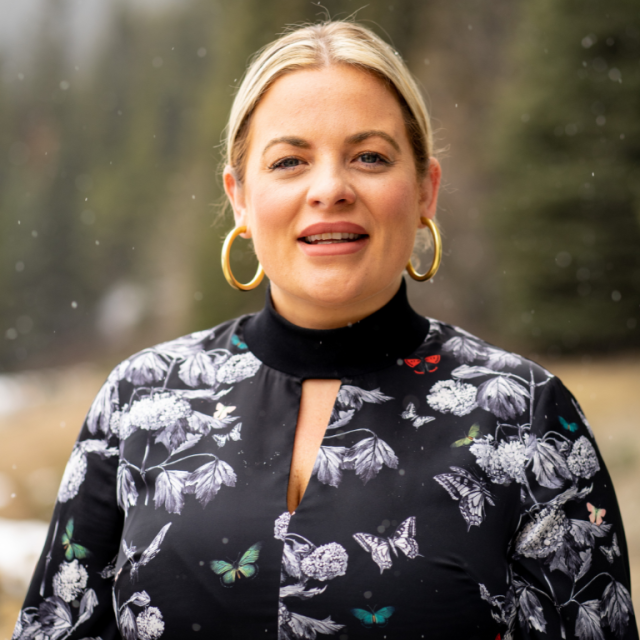 Global Chief Sales & Customer Officer
Amanda has been with the company for over 14 years, starting as a business development manager based in Boston. She is responsible for developing scalable models to ensure that sales, retention, and growth targets are achieved across the business globally. In her free time, Amanda enjoys coaching and mentoring underprivileged high school students from her hometown of Medford, MA. Amanda's Melon magic superpower is her dedication to her people and her customers.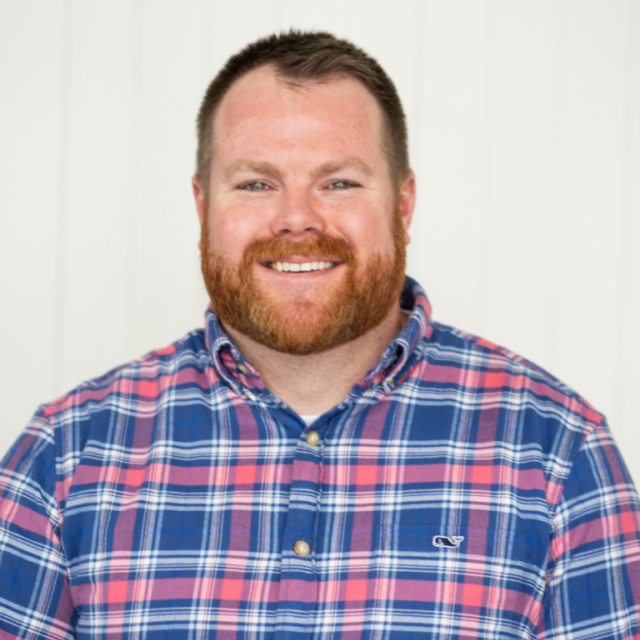 Head of Product
Trevor has been with Corporate Traveler since 2013, where he started as a Travel Consultant. He quickly found his niche working with startups and SaaS companies that naturally pushed him to garner a deeper understanding of our tech and user experience. Trevor was part of the initial team that built Melon to what it is today! Day-to-day, Trevor sets the product vision and strategy to execute on business objectives and delight customers. His Melon magic power is a deep understanding of our customers and a passion for solving their problems.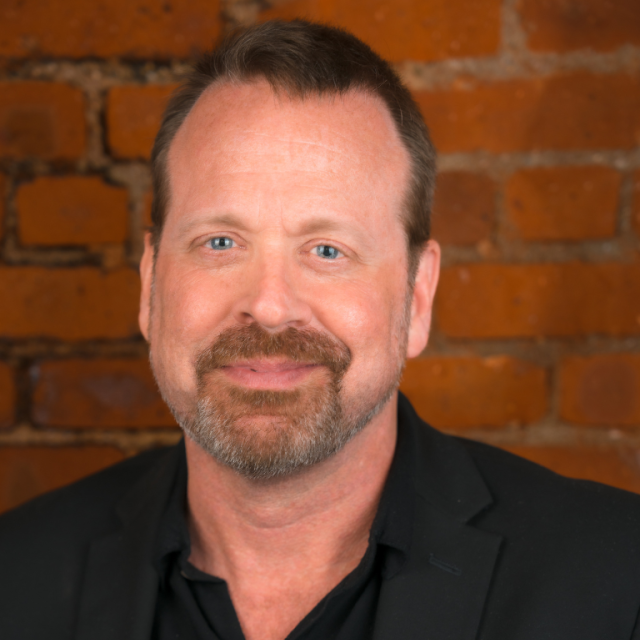 President of Corporate Traveler USA
John began his career with Flight Centre Travel Group 20 years ago in Los Angeles where he started in a retail shop. John has held leadership roles across five brands throughout FCTG retail, corporate, and wholesale over the last 20 years. When asked his proudest moment, John said it's every time a member of his team has taken a promotion or a new challenge within the company and outside of their norm, because it's a reminder of how widespread the opportunity and the reach of FCTG is.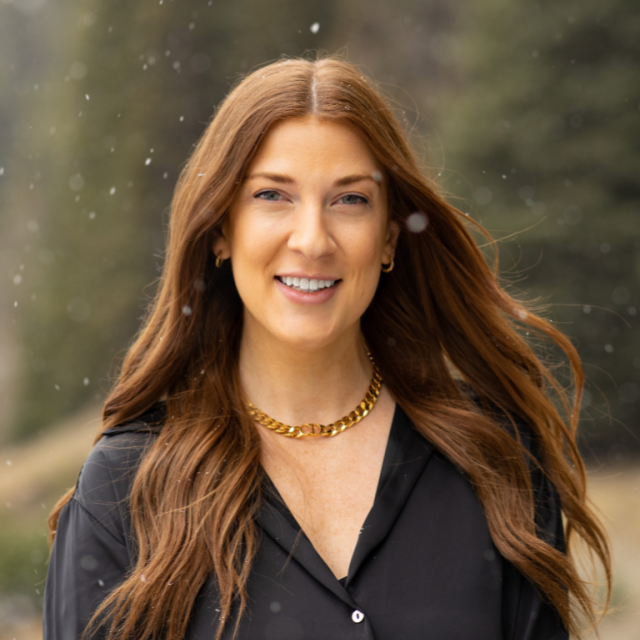 VP of Sales
Ashley has been with Corporate Traveler for over 5 years. Starting out as a Business Development Manager for Corporate Traveler Stage, Screen and Sports, Ashley's innate leadership qualities quickly allowed her to step into various sales leadership roles. She is now the proud leader of the entire Sales Department for the US. Ashley's Melon superpower is bringing value to the SME space by delivering solutions to business challenges related to their travel program.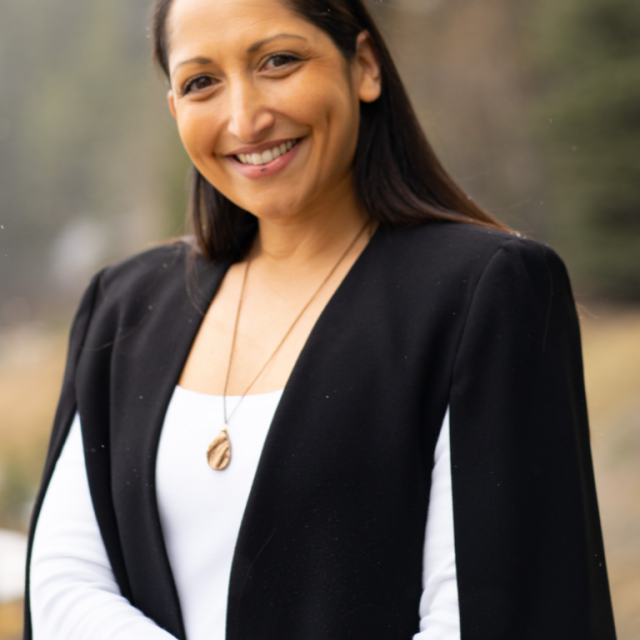 VP of Marketing
Jade has worked in the travel industry for 11 years and began her Flight Centre Travel Group journey in 2016. Starting out in the Americas but also moving over to Singapore to head up the marketing strategy and team for FCM Travel Solutions Asia, Jade returned to the US business in March of 2021. Jade's Melon magic power is her loyalty to her colleagues and her work.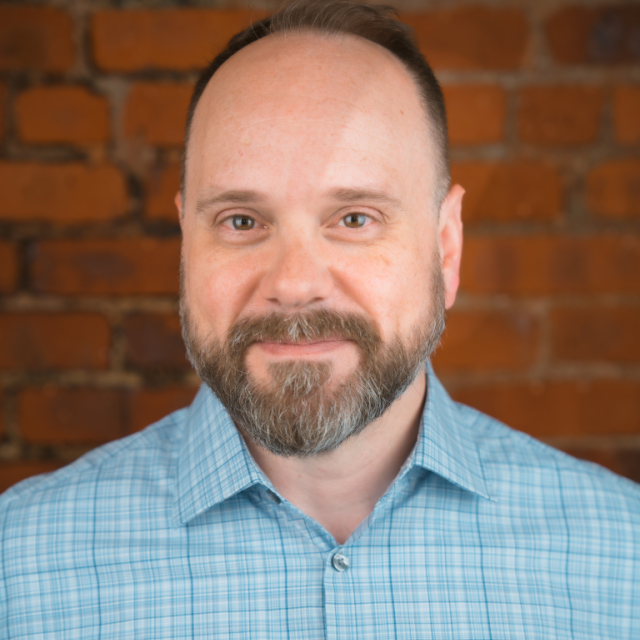 Director of Customer Success
Tom has been with Corporate Traveler since 2011, where he started as a Travel Manager based in the Chicago office. In 2016 he joined the Customer Success team and has worked with many of Corporate Traveler's largest customers with complex travel programs. When he's not leading the customer success program, he loves music, traveling and is a wine enthusiast. His Melon magic power is creating solutions to support challenges that impact our customer's travel programs.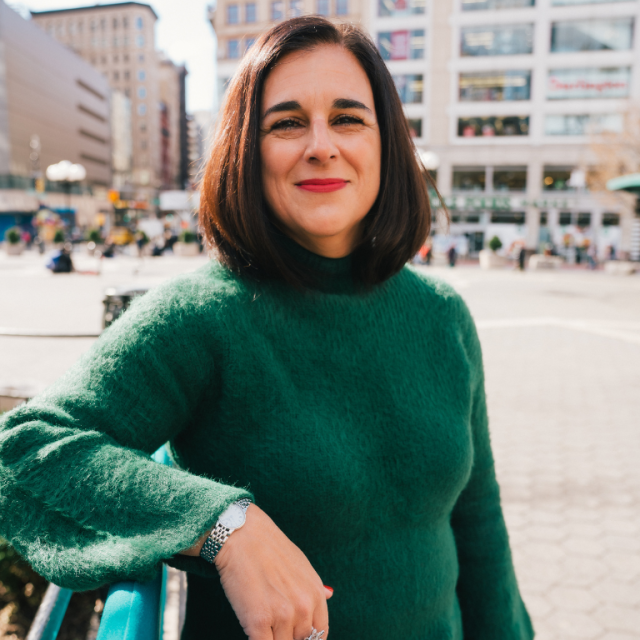 Director of Implementations & Onboarding, Americas
Dina has been with Corporate Traveler since 2015 after a successful 15-year run in roles spanning strategic account management, project management, and sales. After launching the inaugural Implementation Manager role at Corporate Traveler, Dina went on to build the first implementation team, an integral part of the customer retention program. Dina's Melon magic power is educating customers and ensuring the smooth adoption of all products and services.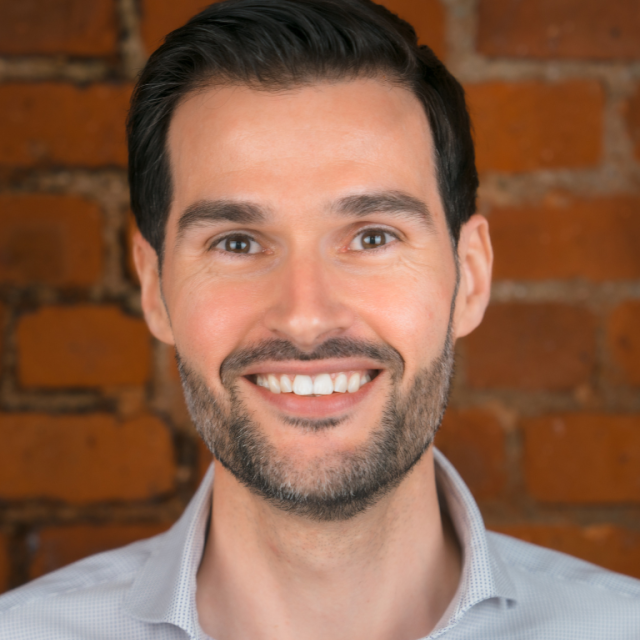 Director of Commercial Finance
Jake has been with Flight Centre for 12 years. While he's worn many hats over the years, his current role is managing the finances for Corporate Traveler USA— he's also the one who ensures accuracy and timeliness in in our reporting. His Melon magic power? Taking care of all the spreadsheets so no one else has to.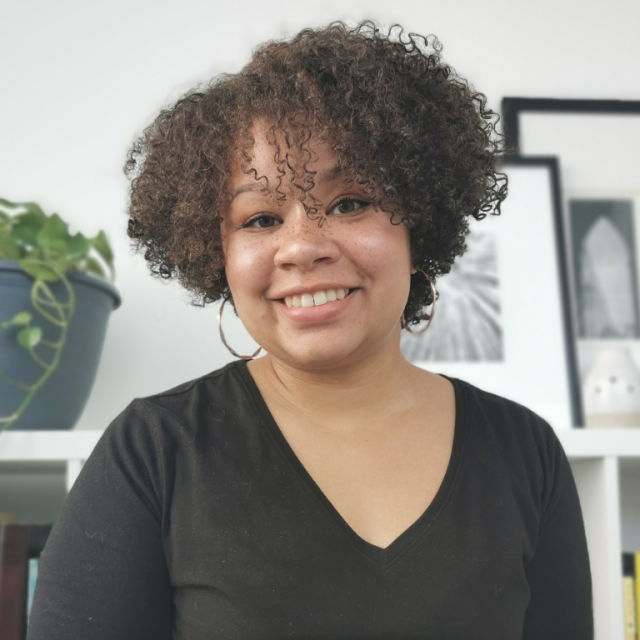 Diversity, Equity, and Inclusion Manager, Americas
Emese started at Flight Centre Travel Group in 2018. In her role, she is responsible for developing equity initiatives across all brands including equipping teams with the tools to have transformative conversations about race, colonialism, disability, and gender.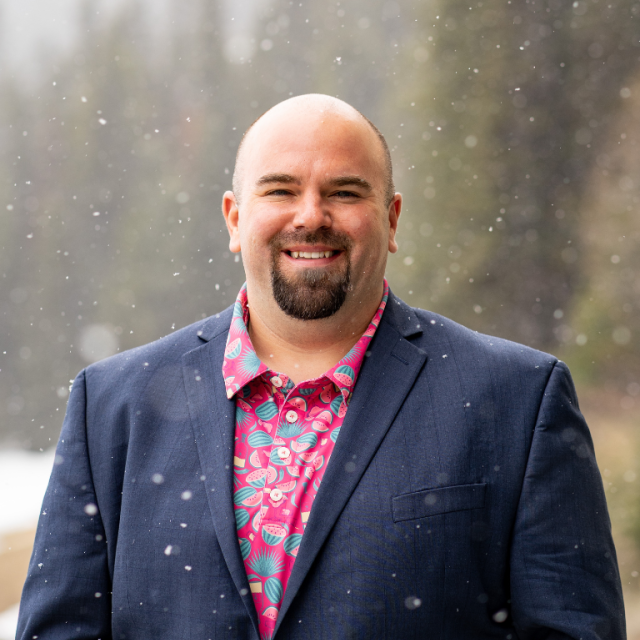 Chief Experience Officer, Corporate Americas
John is responsible for ongoing client-facing innovation and digital mobile platforms, and the development of additional tools, technology and thought leadership across all of FCTG's corporate brands globally. Morhous has been with Flight Centre Travel Group for 13 years.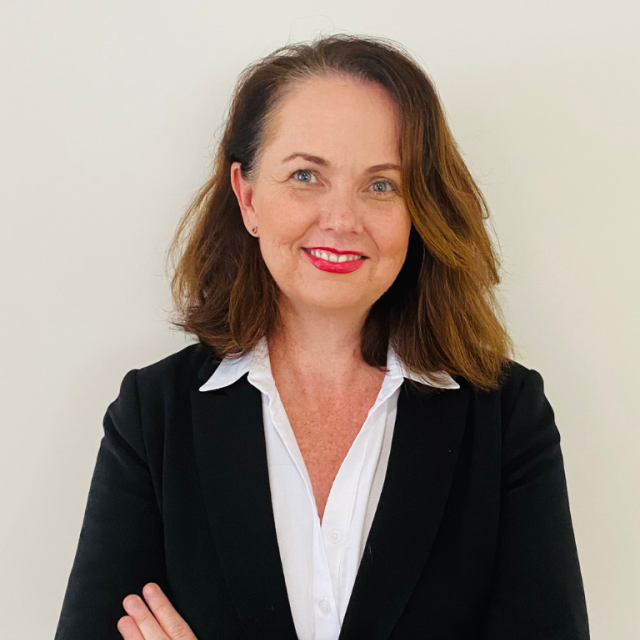 Global Sustainability Officer
Michelle has been with Flight Centre Travel Group for 17 years. In her role as the Global Sustainability Officer she uplifts and oversees strategies to deliver on the organization's environmental, social and governance (ESG) objectives by working together with senior leadership, employees, suppliers, leisure and corporate customers, as well as other stakeholders.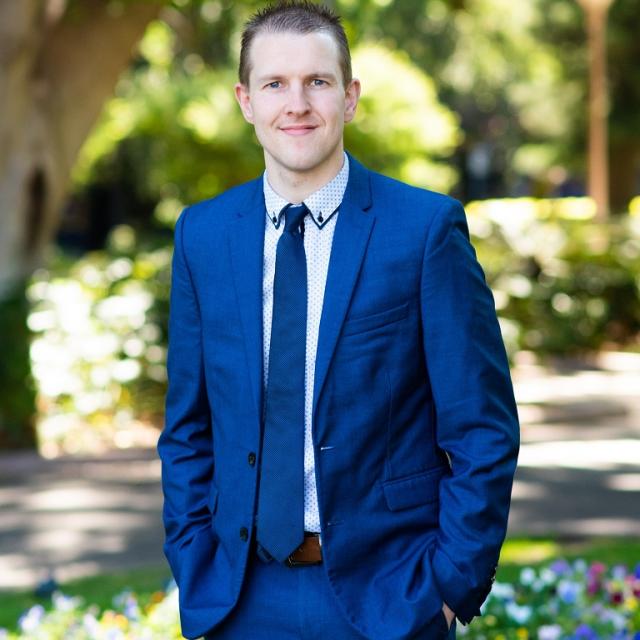 Global Head of PR and Communications
Grant has been with Flight Centre Travel Group since 2021. He began his career as PR and Communications Manager for the Australia region, before being promoted to Senior and taking on the whole of the ANZ portfolio. In 2023, Grant was promoted to Global Head of PR and Communications for FCTG Corporate Brands. Grant has over 12 years of in-house experience spanning across PR, communications, social media, strategy, crisis communications and speeches.
Need help?
Hello, can I help you find what you're looking for?