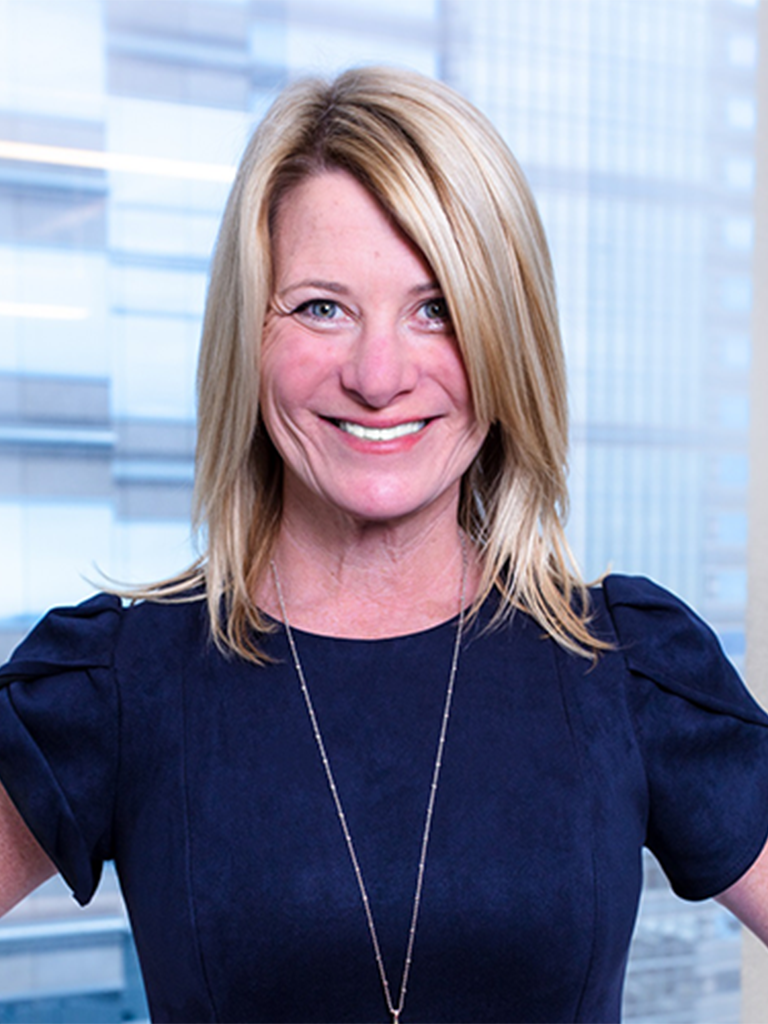 FCTG President, Americas
Charlene joined Flight Centre Travel Group (FCTG) during the Boston-based Garber's Travel Service acquisition by FCM Travel Solutions in 2007. A highly successful business leader, Charlene served as Vice President Sales at FCM before being appointed to President for Corporate Brands USA in 2015, and was appointed President of the Flight Centre Travel Group (FCTG) in January 2020.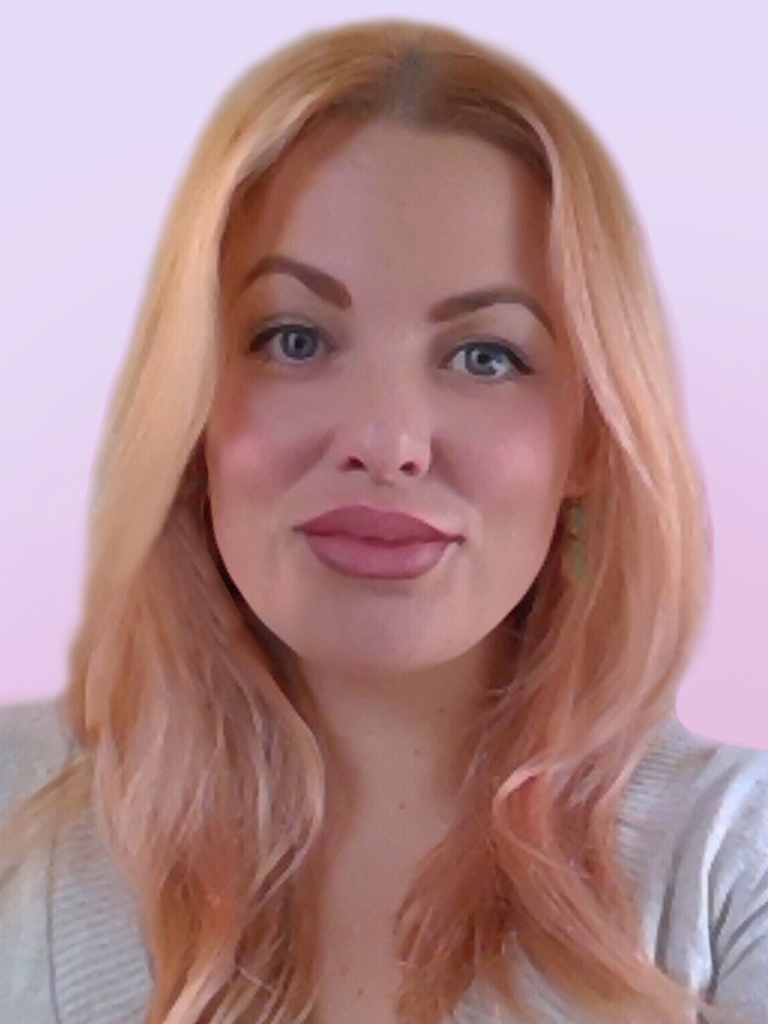 President, Corporate Traveler USA
Amanda has been with the company for over 13 years, starting as a business development manager based in Boston. In her free time, Amanda enjoys coaching and mentoring underprivileged high school students from her hometown of Medford, MA. Amanda's Melon magic superpower is her dedication to her people and her customers.
Chief Experience Officer, Corporate Americas
John is responsible for ongoing client-facing innovation and digital mobile platforms, and the development of additional tools, technology and thought leadership across all of FCTG's corporate brands globally. Morhous has been with Flight Centre Travel Group for 13 years.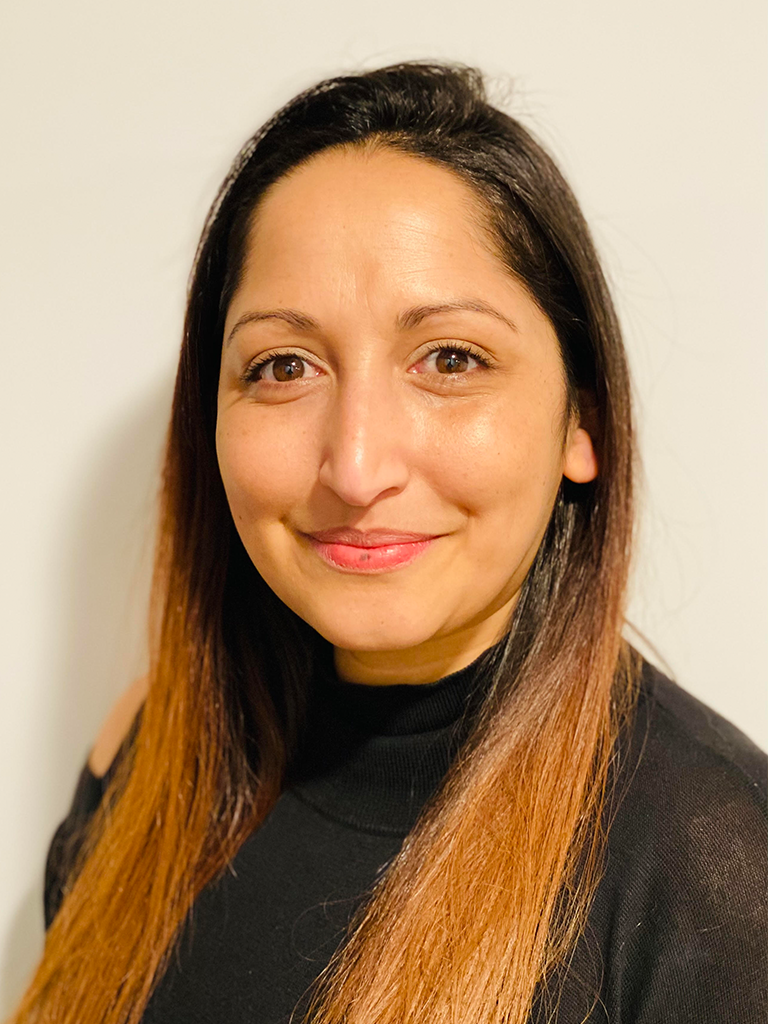 VP of Marketing, Corporate Traveler USA
Jade has worked in the travel industry for 11 years and began her Flight Centre Travel Group journey in 2016. Starting out in the Americas but also moving over to Singapore to head up the marketing strategy and team for FCM Travel Solutions Asia, Jade returned to the US business in March of 2021. Jade's Melon magic power is her loyalty to her colleagues and her work.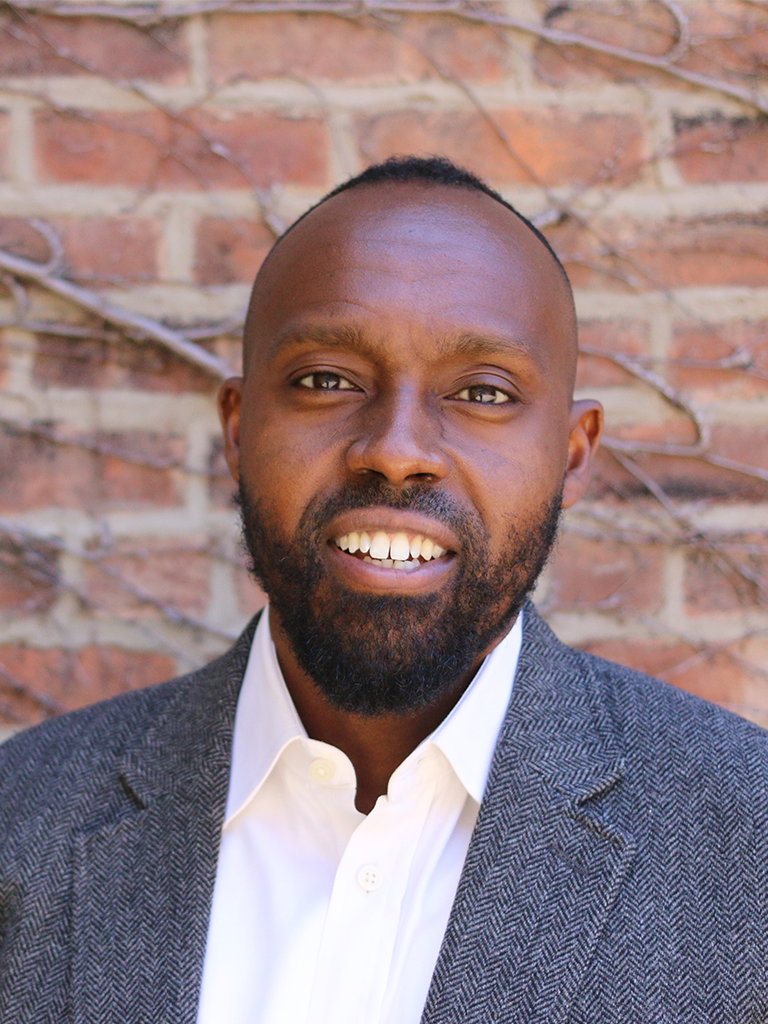 Diversity Ambassador for Flight Centre Travel Group, The Americas
Mpuuga has been with Flight Centre for 13 years and has dabbled in a few roles between the UK and the US. As Diversity Ambassador, he identifies, implements, and champions diversity initiatives at the company. Mpuuga's Melon magic power is being adaptable and having a passion for making meaningful impact, developing strategies, identifying opportunities and cultivating relationships cross-functionally.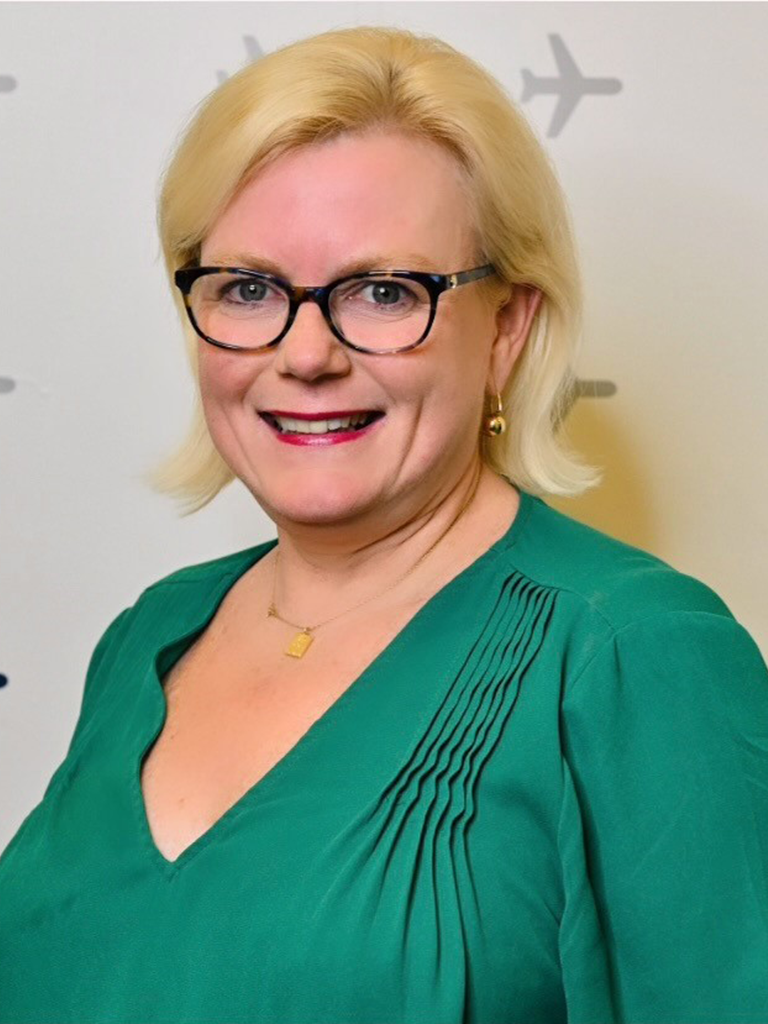 Service Delivery Manager
Toni has been with Flight Centre Travel Group for over 24 years. Her Melon magic power is ensuring that our Customers are seeing not only their Negotiated Hotel rates but Corporate Traveler's Amazing Hotel Rates as well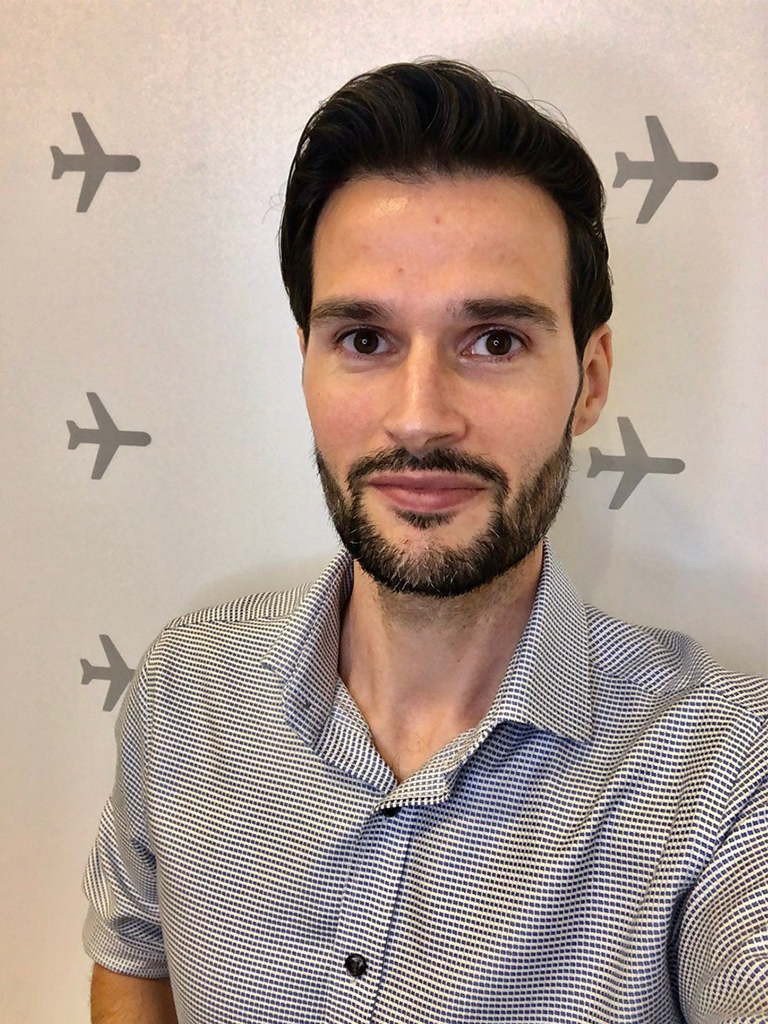 Director of Commercial Finance
Jake has been with Flight Centre for 12 years. While he's worn many hats over the years, his current role is managing the finances for Corporate Traveler USA— he's also the one who ensures accuracy and timeliness in in our reporting. His Melon magic power? Taking care of all the spreadsheets so no one else has to.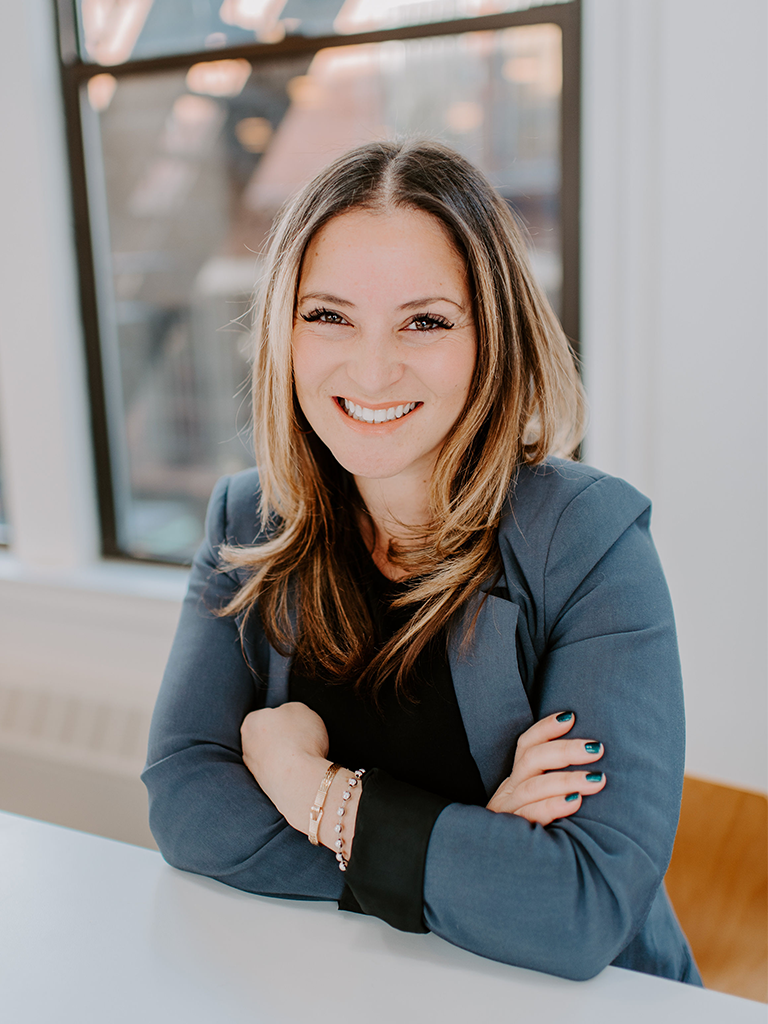 VP of Sales
Jillian has worked in the travel industry for 11 years and has been at Flight Centre for 7 of them. Jillian has the privilege of supporting our Account Executives across the US. Their goal? To bring value to customers through consultations and delivering solutions to top business challenges related to their travel program.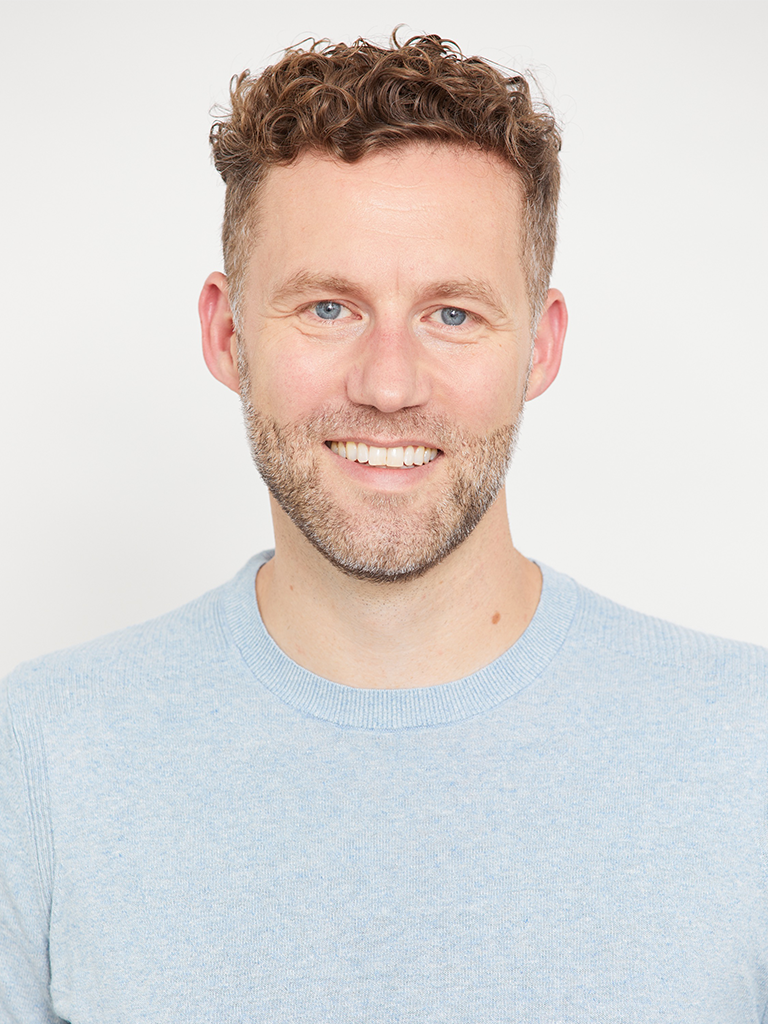 VP, Customer Success
Ben has been in the travel industry for 18 years, and has spend 13 of those with Flight Centre. He is responsible for leading a team of phenomenal Customer Success professionals with a goal to ensure our customers have an exceptional experience at every part of their journey with Corporate Traveler. "We do this by listening to their needs and providing products and solutions, such as melon, that help them achieve success with their travel program."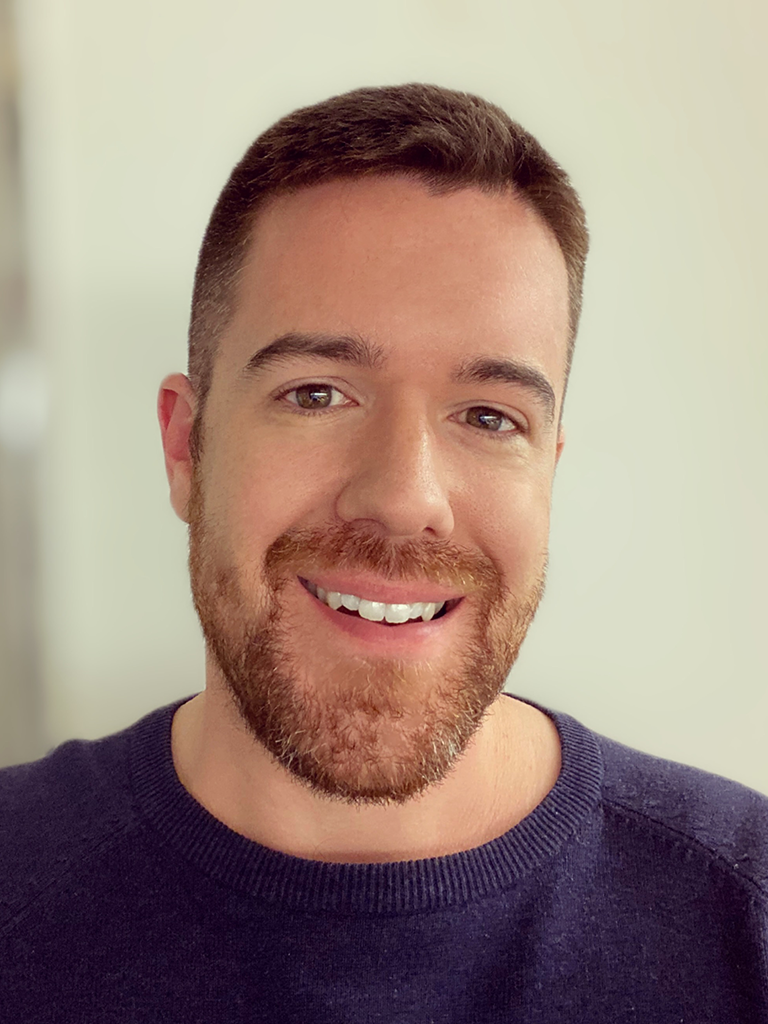 VP, Operations
Dan has spent 16 years in the travel industry, and is responsible for the seamless and successful operation of our 26 US based Travel Management Teams, who pride themselves on their exceptional white glove service, travel expertise, and passion for our customers. "My people are the best in the industry!"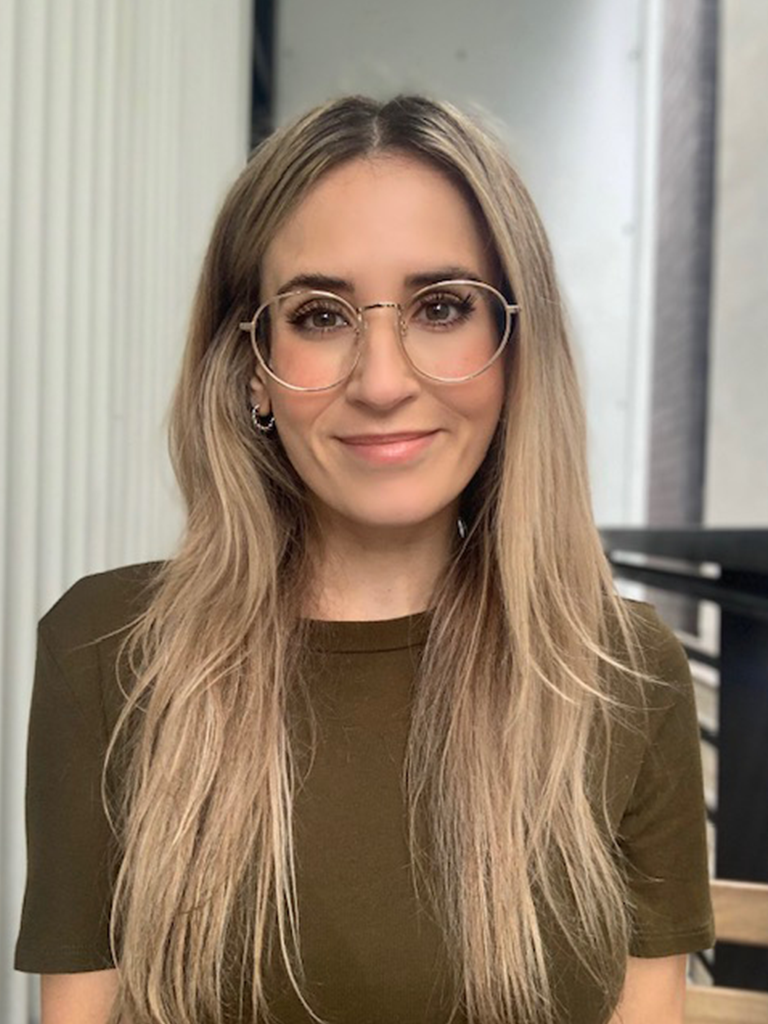 Sr. Director, Enablement
Alex has spent the past 6 years of her career at Corporate Traveler. She currently leads Enablement for both Sales and Customer Success, helping our front line reps with the skills, tools, and processes they need to be more effective, and deliver a truly memorable customer experience. Her Melon magic superpower? Having a passion for learning, exploring new ideas, and thinking outside the box.