Skip to main content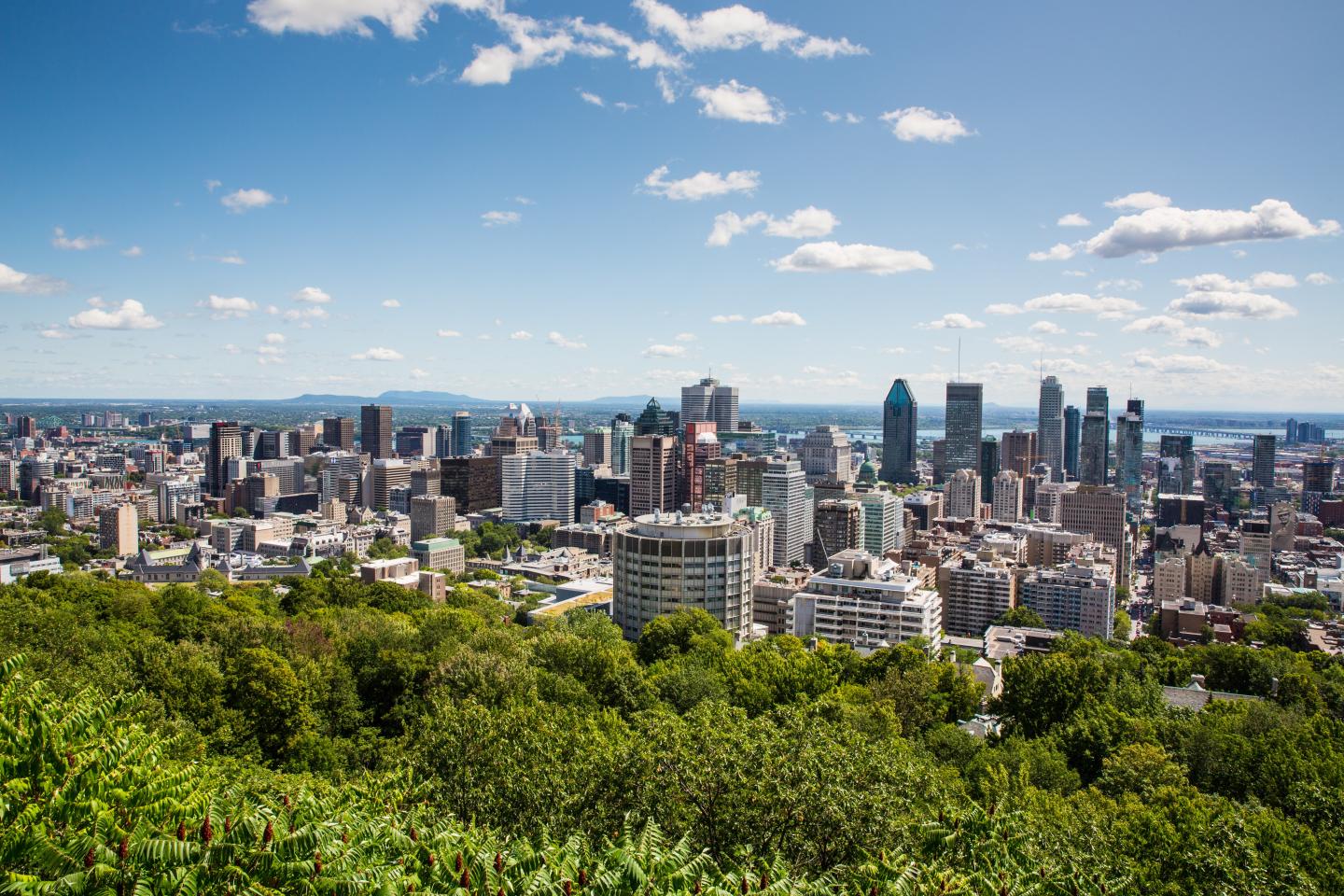 Canada is back!
Are you ready for some maple-syrup cookies or poutine? Maybe a Caeser with your Canadian counterparts or customers? Or perhaps you're just ready to get back onto a plane and see some friendly faces from the North. 
We've put together an outline of everything you need to know to prepare for what might be your first international trip in a while.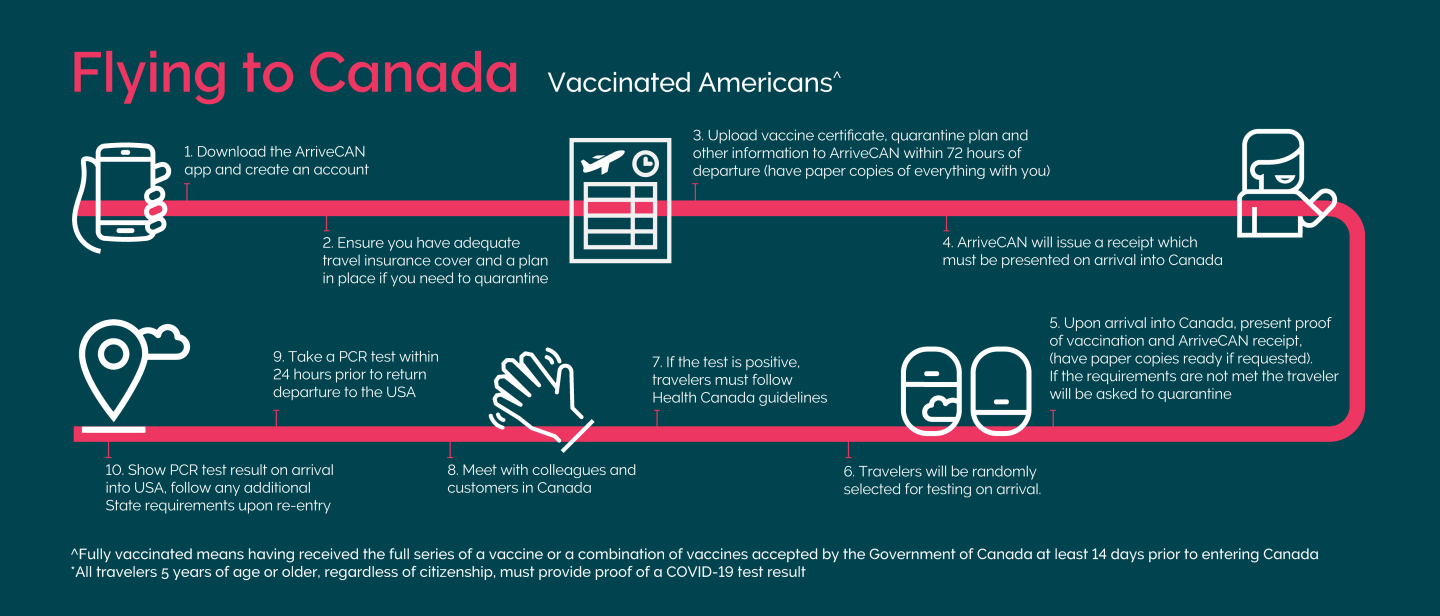 Booking your trip
We're ready when you are. Canada is the most popular destination for travel outside of the US and we want to help get you there. 
So, if you're planning to travel to Canada soon, reach out to your dedicated Travel Consultant directly at any time. From booking and pre-trip preparation to in-journey assistance, we're here to support you every step of the way. 
COVID-19 testing 
Fully vaccinated Americans are required to complete the following COVID tests on their journey:
Upon landing in Canada (these tests are randomized)
Within 24 hours of your departure flight back to the US
For information on how and where to get tested in the Canada, see this link. We can, of course, help you arrange this if needed.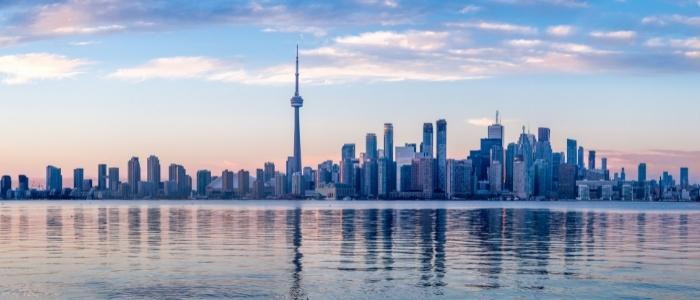 Got coverage?
Check with your employer on insurance coverage for trip interruption and emergency medical treatment, especially around any exclusions that may apply to Covid-19. Corporate Traveler offers a range of insurance products both for single trip and multi-trip annuals plans from Allianz Travel. Certain accommodations are currently being made by Allianz, like if you get COVID-19 while abroad and need medical care. Click here to learn more and contact your Travel Manager for more information.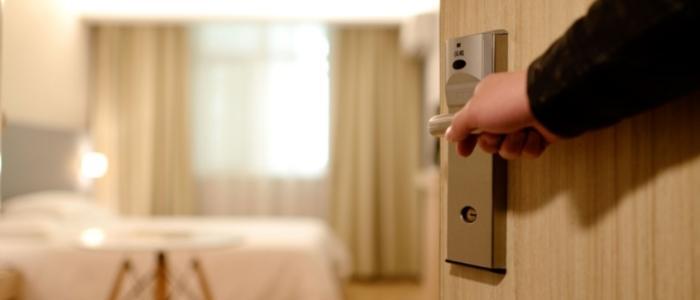 What to expect during your stay:
Contactless Check-In is available with most chains, please check your mobile app should it be available at your specific property
Cleanliness Standards are in place at each Hotel Brand/Chain
Some hotels may have a limited or modified service including breakfast, on-site restaurants, and room service
Follow local governance about mask usage. Information can be found here for each province or territory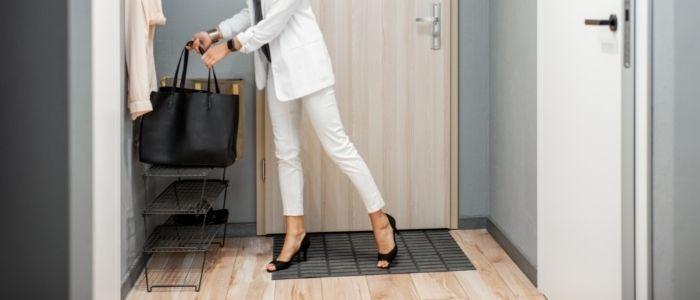 Returning home to the US
Welcome home! We hope you had a safe trip. Information on what is required from each state is located on our Travel New Hub.
 Time to see colleagues or clients in Canada? Let's chat.