Skip to main content
What exactly is the problem? 
We hear from companies every single day that are looking for solutions to their travel pain points. Travel is not necessarily a priority for each business, but it's often a massive piece of the puzzle….and can be an expensive piece too, especially if you get it wrong. For travel managers, these are a few of the pain points we hear all the time: 
"Booking travel takes a lot of time I don't have." - Road Warrior @ Tech Start-up
"Booking travel is so complex these days." - Tour Manager @ Well-known Recording Artist
"When something goes wrong or a flight is canceled, it can be a disaster to manage." - Executive Assistant @ Pharmaceutical Company
"It's hard to juggle the needs of the traveler and the needs of the business." - Office Manager @ Non-profit Organization
"I can't find the info I need when I need to run reports on our travel costs." - HR Manager @ Manufacturing Company
We've been helping US organizations with business travel services for decades. We've taken these pain points and have used our foundation of service and savings first to help alleviate their business travel woes. Service that delivers peace of mind and confidence in both management and travelers, with savings that keep the business happy.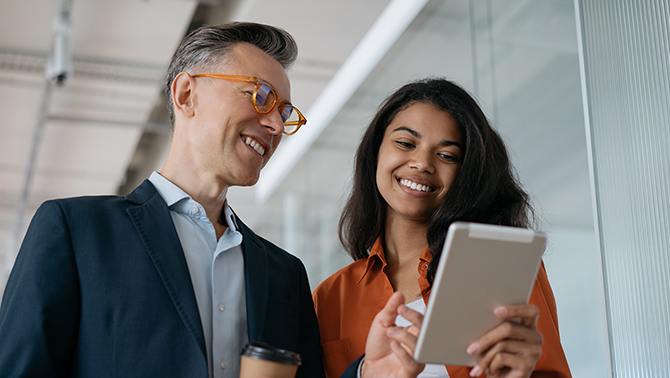 Change Drives Impact
Change can be scary, but the truth is that almost every single time, change leads to better. We break down:  
The top 3 pain points prospective clients are facing 
How you can gain savings without compromising SERVICE 
How you can drive lasting impact for you, your business, and your travelers 
5 Benefits For You and Your Company
Offloading your travel program does more than lighten your workload. The benefits trickle over all aspects of your company, including your travelers and the management team.  
Drink your coffee hot 
When we say "drink your coffee hot" we mean it literally. We want to give you time back in your day to get on with the important stuff. Travel might be more complex these days, but it doesn't have to be difficult. We've built our business over the years by tending to the unique needs of each individual customer's business travel program. 
Some companies choose to do-it-themselves and others use an alternative travel management company. The smarter companies use Corporate Traveler. Ok, we know that sounds a tad arrogant, but we honestly think it's the truth. It's risky to DIY in this day and age with so many changing travel rules and regulations and, if you're currently working with another TMC, you're likely missing out on fantastic service and travel savings.  
It's time you drink your coffee hot! We'll manage the travel. And the best thing? It's so easy to make the switch! Time to discover what it feels like to work with Corporate Traveler.  
Plus, when you book a demo in the month of May, we'll buy you that coffee ourselves. Free demo and free coffee, what a pairing!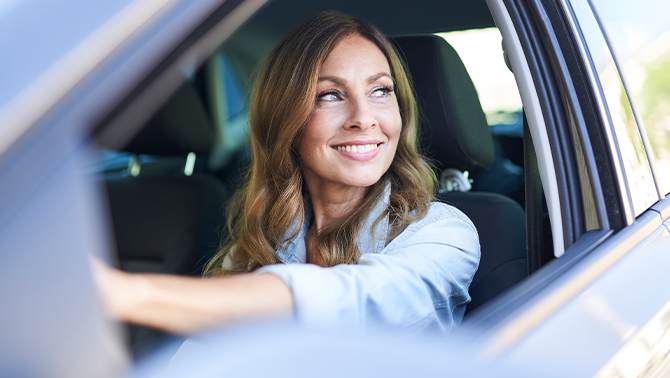 Time back. Life back.
Travel shouldn't be on your plate...we can take it. For the health and wellbeing of yourself, your travelers and your bottom line, it's worth considering giving it to the experts who do this day in and day out.  In this article you learn:  
The 3 ways we save your time and stress 
How to get your weekends back (hint: we can help) 
Why offloading travel program management is good for overall wellbeing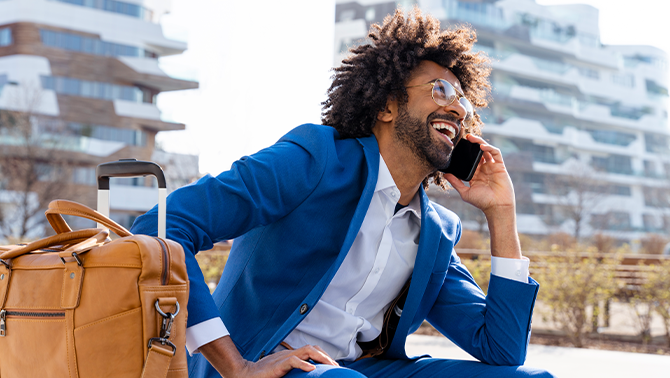 How to make your life easier by calling in the travel experts 
It's been a turbulent few years and travel is only picking up from here. As a travel booker, you deserve to put your feet up, treat yourself and settle into whatever brings you relaxation. How do you do that? By calling in the experts! Psst, that's us. Find out how we can help strike the balance of what's good for the business, your travelers and your wellbeing.
Delivering service AND savings
10 ways we effectively manage your company's travel 
How we can save you time (hint, it has everything to do with those 10 ways listed above)
"The consistency and reliability are such an advantage to us. We never hesitate to call you and never feel like we're interrupting. That and being pleasant and always really good about what's happening makes a huge difference." - Nancy McAdams & Nadege Ripley, Moderna