Skip to main content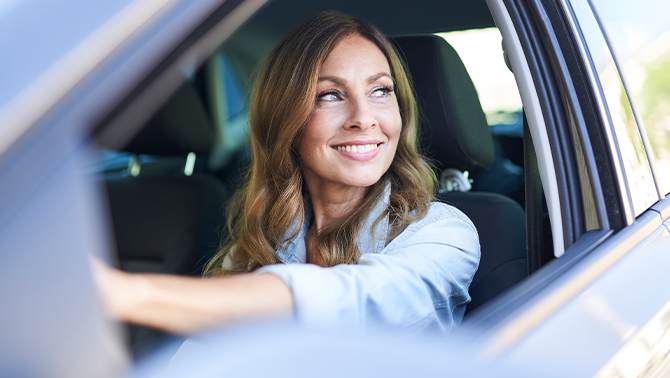 Looking for more time? Right this way.
Life is busy! This is potentially the understatement of the 21st century as there is always something to do, which means that perhaps the most valuable commodity these days is time. Time to drink our coffee hot, breathe, eat a proper lunch, and, most importantly, time to do important work.  
"Lost time is never found again." – Benjamin Franklin 
Travel was on hiatus for many businesses throughout the pandemic, but with open borders and our innate urge to meet and connect with people face to face, the travel industry has seen a resurgence in travel like none before. This time around there is a strong appetite for companies to have the support of experts to help manage their travel – mostly because it helps to have someone who can understand and interpret the changing rules and restrictions of countries, airlines and even cities. Pssst, that's us! 
Ok, this isn't a sales pitch, but we do want to make your life easier. Any office manager or administrative professional who manages their company's business travel will likely find themselves spending time and energy that could be reinvested elsewhere. If you can outsource the tasks of travel knowledge and expertise, without it costing any more than the alternative, you're guaranteed to save plenty of time...and stress! 
At Corporate Traveler, we often talk about savings. Traditionally, the savings we'd mention are mostly financial – lower prices on flights, hotel rates that include breakfast, free upgrades on car rentals, smarter itineraries – the list goes on. This time around, we're talking TIME savings…which also makes a huge difference to your well-being and your travelers.  
Check this out – just a few quick ways that we save you time and stress. No time to click? We put the most important three below for you: 
1) The time it takes to make your own bookings vs a TMC.
We talk about this a lot but it's worth repeating: booking randomly on the internet just isn't the most cost-effective way to manage travel, especially when you factor in people's time and the wider company picture. How much time are you or your team wasting on all those searches when everyone could be focused on the stuff that matters?  Want to know how much you can save? Jump in here. 
2) Someone to actually talk to…in real life.
When you call your bank, or phone company, or internet provider, or airline there is inevitably a looooooooooooonnnng flow of "push 1 for…" and "please wait…your call is important to us." This even happens when calling during business hours. You don't get any of that with us! From 8:30 am-5 pm we have a 3-ring policy and a 10-minute acknowledgment of emails. You want to talk to your dedicated travel manager? We're here.  
3) We also pick up after hours.
It's happened time and time again. Travel arrangers get a call from a distressed traveler stuck somewhere on a Saturday evening. What better way to show you care than to ensure they've got travel experts a call or click away to help them, even at 7 pm on a Saturday or 1 am on Monday morning? We do this all the time. It saves you from unwanted stress and anxiety and the business will save on additional travel costs too, since we ensure the best travel options. 
"My organization never sleeps, there are very few people in the market that can give me around the sun customer service and Corporate Traveler does it." - Internews  
Travel shouldn't be on your plate...we can take it.
For the health and wellbeing of yourself, your travelers and your bottom line, it's worth considering giving it to the experts who do this day in and day out. Your management team will appreciate the savings and service, your travelers will love you for providing them an easy solution that takes care of their needs and, of course, you get time back in your day….and your weekends back!  
Ready to drink your coffee hot? You've earned it.