Skip to main content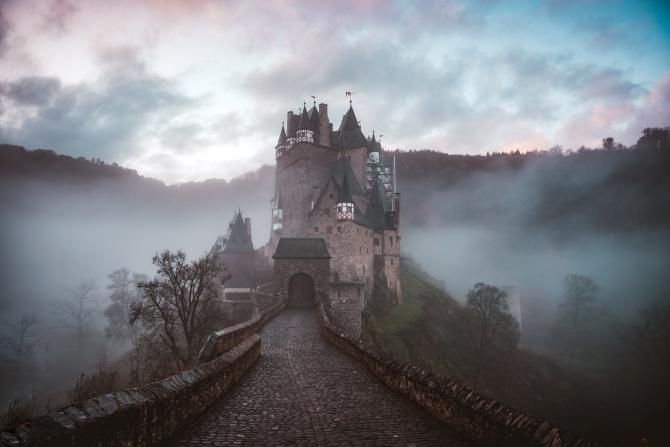 The spooky side of DIY business travel
Ghosts? We ain't afraid.
Possessed dolls? That's child's play.
DIY travel? Now that's something to be scared of.
If you're managing your own travel, booking and paying ad hoc, it just might come back to haunt you – especially if your travelers are new to business travel and unaware of what to expect.
In keeping with the spirit of the spooky season, here are 5 frightful DIY business travel mishaps that are sure to give you goosebumps.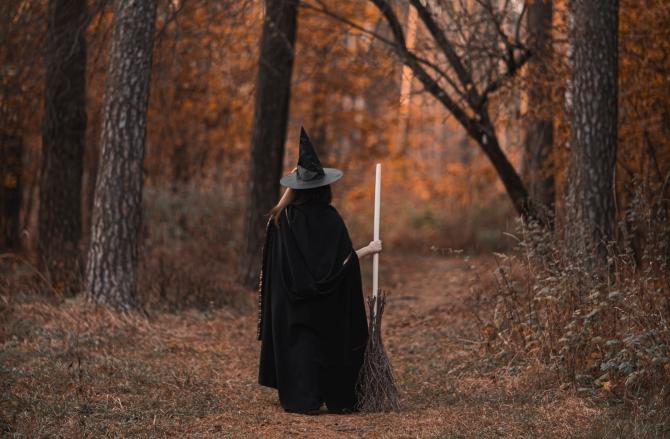 Booking connecting flights with multiple carriers…at different airports
Layovers are often the least expensive way to get from point A to point B unless you know how to fly a broomstick. Unfortunately, they're also super easy to book improperly. Often, inexperienced travelers run into situations where they may accidentally book back-to-back flights at different airports in the same city, like London Heathrow and London Gatwick…which are 45 minutes apart. (Eek!)
An experienced travel partner can help you avoid these situations. And since Corporate Traveler is part of the global travel company Flight Centre Travel Group, your business has easy access to a global network of airfares and can secure specially negotiated rates for domestic or international travel. 
Forgetting to look up local customs/laws
Looking up information online can be difficult, and finding the most accurate stuff takes time—and who knows what you might find? Our travel consultants know all about their locations and can provide resources that will give you peace of mind when travelling abroad. Plus, they can help you find contacts or resources that might help with any issues that arise during your trip (like a language barrier).
Maybe you don't want to deal with international customs or laws—travel consultants are here for you! Whether it's local laws regarding alcohol consumption or insights into spooky season celebrations, TMCs make sure every detail is taken care of so there are no surprises when you arrive at your destination.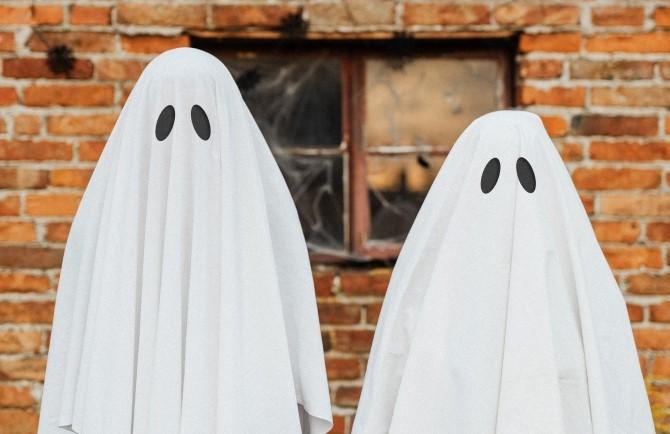 Traveling without the proper documentation
While you might still get some candy if you show up to trick-or-treat without a costume, but try to get on a flight without the proper documents? Yikes! 
There are so many rules and regulations around air travel that you need help managing them. And with so many upcoming changes to airline security, important information can easily slip through the cracks, leaving you and your team unprepared. 
For example, did you know US residents will soon require a REAL ID to board domestic flights? Or, if you're a non-European with business in an EU country, do you know about ETIAS?
Luckily, a travel management company (TMC) is staffed with experts who can help you make sure you have the proper documentation and know the appropriate entry/exit rules for wherever your career takes you.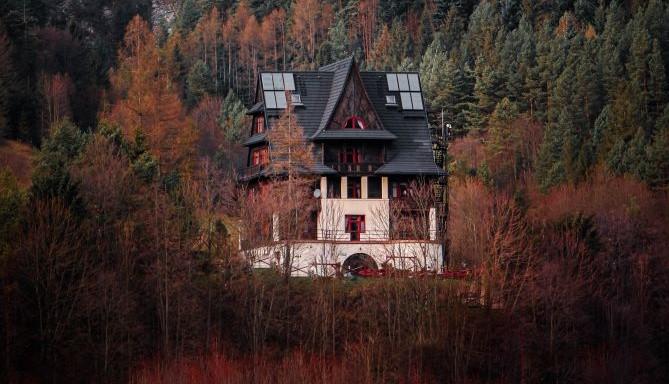 Choosing the wrong hotel on the other side of the city because they have similar names
Online planners, beware! Misleading hotel names or location descriptions could trick you into thinking you're getting centrally located accommodations. Trust us – this happens more often than you'd think. 
Travelers or bookers often see a name that sounds like the hotel they want and reserve it quickly without checking to see if it's actually in the right place. Often, these hotels may claim to be located, say, near the heart of downtown, but then they actually end up being at the airport…two hours away from the convention center they need to be at.
Stay away from the Overlook Hotel! Corporate travel consultants already know the most popular lodging to book and can find accommodation in the best locations relative to the airport and conference halls.
Cramming your schedule with no downtime
From rushing to catch your next connection to barely having time to recover from jet lag before a big presentation, there's nothing scarier than a packed itinerary. And that's not even considering all of the things that go bump in the night, like initial flights getting delayed or travelers getting held up by TSA.
TMCs can help you plan flights that won't have you running from terminal to terminal like the headless horseman. Plus, the right travel partner will help line up your hotel check-ins with your flights.
Ready to take the "EEK" out of booking your own travel? Let's chat!