Skip to main content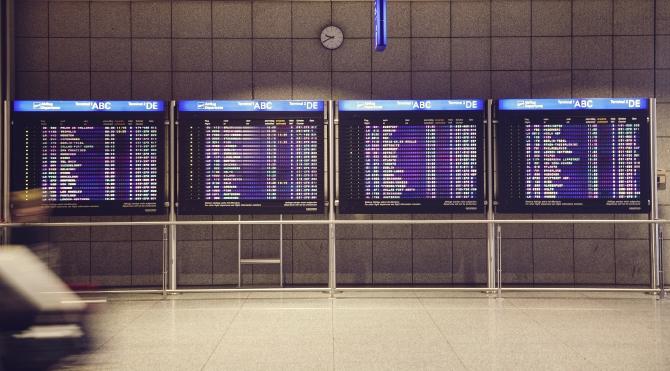 Important Travel Industry Update
The travel industry is one of the hardest hit industries as a direct result of the Global COVID-19 pandemic. Border closures dramatically reduced travel worldwide to a near standstill which led to millions of industry job losses around the world.
The current demand for travel has surged to almost pre-COVID levels at a pace that has been impossible for the industry to meet given the severe staffing shortages following a pandemic-induced slump. 
Consequently, this has left airports and airlines struggling with delays and cancelations both domestically and internationally. As airlines struggle to keep flights running smoothly and on time, the shortage of both overall flights and people creates a ripple effect with respect to options when a flight gets canceled or delayed.
We anticipate that the current challenges will last through the summer peak season with demand at its highest while the industry works to hire and train staff as quickly as possible.
We recognize that traveling today is now more complicated than ever before, and as a result, more stressful. Our dedicated Corporate Traveler Travel Consultants and After-Hours teams are working around the clock to ensure that our clients are getting the assistance they need when they need it.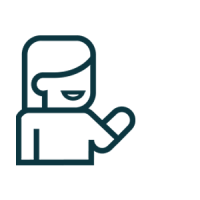 How to Best Use Corporate Traveler's Support Services at This Time 
In order for us to serve you best and mitigate any issues that may arise: 
If your request is not urgent (traveling in 48 hours or more), please either book your travel through Melon or Concur (if enabled for your company), or contact your dedicated Travel Consultant during business hours (Mon-Fri 8:00am-6:00pm).
If your request is URGENT and outside of business hours, utilize our chat service through Melon or SAM (if enabled for your company), email us at ctah@corporatetraveler.us, or call our 24/7 emergency line (the phone number is located on your itinerary). Please be patient as we work through unprecedented service demands due to supplier and airline limited inventory and service delays.
Tips From Our Travel Experts
We know traveling right now will likely come with a few bumps. Our team of experts put together a few tips to make your trip as successful as possible during this unprecedented time:
If you intend on changing your itinerary, please contact us as soon as possible during daytime hours to avoid hold times with our emergency after-hours team.
For any non-urgent travel (outside of 48 hours) please wait until our daytime teams are operating to help you with your request, or book using Melon or Concur (if enabled for your company).
Check in 24 hours prior and provide/update your contact number and email so you are reached directly. Arrive at the airport at least 3 hours prior to your flight for international travel, and 2 hours prior for domestic trips.

Download the airline's app and load your booking for real-time updates. Many airlines allow travelers to rebook cancelled flights quickly and easily within their apps.

If you are traveling and there are delays resulting in you wanting to cancel, please get in touch with your Travel Consultant, do not no-show for the flight.
A few other useful tips:
Travel with carry-on luggage where possible to avoid baggage check issues, losses, or delays. Bring 1 bag only if possible.

Travel from major hubs if possible and avoid small regional airports.

Make sure passport/travel documents are valid. Processing times are facing unprecedented delays. Check all travel documents are valid for travel, if not apply right away however do not book travel for at least 2 months.
Please use our travel resource hub 72 hours before your trip to ensure there are no changes/updates to policies or COVID restrictions.