Skip to main content

Caring for planet and people
When you're moving people around the world as much as we do, we have to be conscious of the environment and its residents.
Small changes can make a big difference. Giving back to communities is in our DNA and we're on our journey to minimize our environmental impact with green initiatives and responsible travel.
Brighter Futures, our social impact program, is a global movement. Every day our teams are motivated to changes lives in our own neighbourhoods and around the world.

As a global travel leader, we're committed to affecting positive change or ensuring sustainability wherever in the world we explore.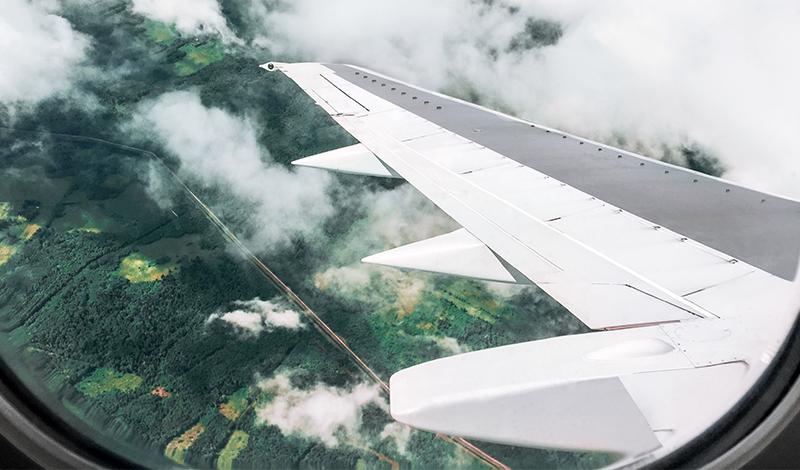 Sustainability
There's no hiding from it now. We all know that flying around the world is bad for the environment. But when you need to travel to secure deals, visit plants or train your team, it becomes a delicate balance. Together we can travel in a way that respects human rights, the environment and social equality while being conscious of eco-friendly practices and working with local communities.
Initiatives we've implemented include:
Becoming a

United Nations Global Compact (UNGC) Signatory and creating the FCTG Responsible Travel Charter, supported by a Worldwise Committee to promote and sell travel that respects human rights, the environment and social equity.

 

Using renewable energy sources in our offices.

Zero waste to landfill through recycling bins and waste converted to generate electricity.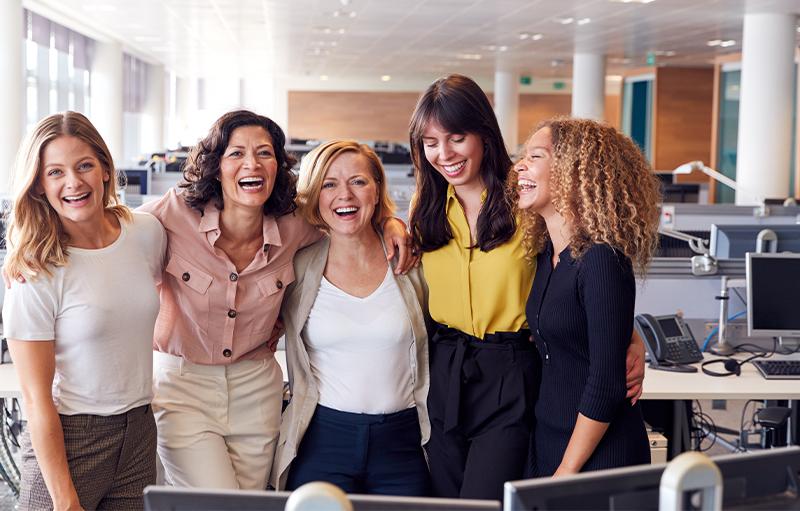 Caring for our own so it extends to you
Our people have been part of the Flight Centre Travel Group philosophy since day dot. It's in our blood to care for the welfare, wellbeing, health and financial security of our people, and proudly support diversity and equal opportunities. We're always pushing forward to give our people better opportunities in work and life, with a Code of Conduct that enshrines UNGC principles.
Take Womenwise. An initiative set up by our senior leaders to showcase opportunity, provide role models and offer support to create gender balance in our leadership teams.
Healthwise is another initiative we're particularly proud of. Its sole focus is to keep our people mentally and physically healthy with leading advice and support. On top of that, our Brightness of Future program ensures a clear pathway for everyone to reach their career goals.
Flight Centre Foundation
At the heart of Corporate Traveler's corporate and social responsibility strategy?
Our charity, the Flight Centre Foundation, sponsors a primary school in Soweto, South Africa.
Over our five-year partnership, we're determined to transform the school and the lives of its pupils. How do we do that? Fundraising and donations matched pound-for-pound by Flight Centre Travel Group.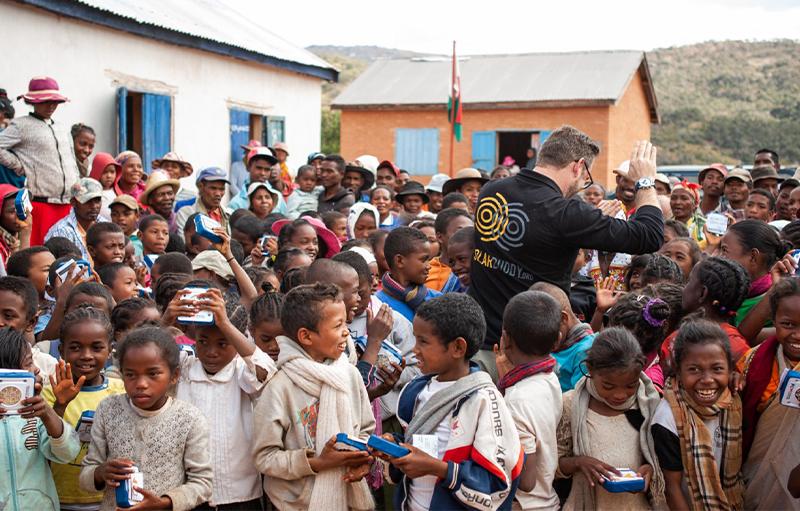 Shining a light on energy poverty
It's a little known fact that 1.4 billion people across the world live without electricity. It condemns billions to darkness, ill health and a repeated cycle of poverty. Families spend hours collecting firewood to light, or use kerosene which leads to millions of deaths, damaged eyesight and limits opportunities.
Flight Centre is taking action. We've partnered with SolarBuddy to provide LED solar lights to thousands of African students and communities in the Dominican Republic. Each light provides 16 hours of light, zero carbon and an overall healthier light source. What that means? Less reliance on toxic kerosene, and enough light for children to finish their homework and feel safer at night.
What started at 2018's Citizen Festival Mandela 100 soon spread globally. We've built SolarBuddy lights at large business travel events around the world and sent thousands of lights to communities across Africa and the Dominican Republic.
Education is a basic human right and we are proud to be partnering with the Flight Centre Foundation, Global Citizen and Adopt-a-School SA who are helping us to achieve our mission to provide safe, reliable, effective and innovative solar energy solutions to communities who suffer from the limiting effects of energy poverty.

-

Simon Doble, Founder & CEO @ SolarBuddy
Modern slavery and human trafficking
Corporate Traveler remains committed to responsible and sustainable travel and tourism, including the identification and prevention of all forms of modern slavery in our business and supply chains. Our people have a shared commitment to maintain the highest standards of personal and professional ethics, to comply with all relevant laws and regulations and to personify and represent Flight Centre's values in everything we do. For more information see our policy.
Want more? Check out these resources...