Skip to main content
How I went from studying film to managing Hollywood industry travel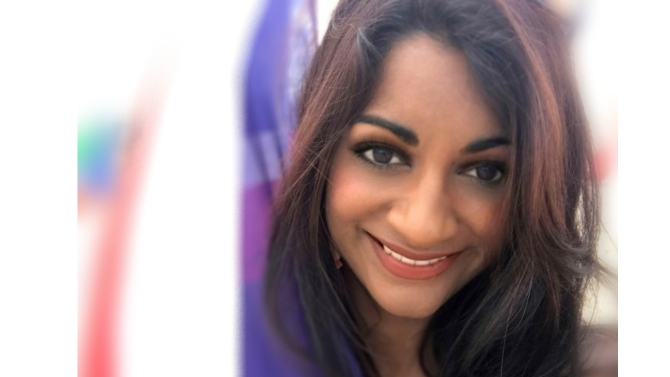 How I went from studying film to managing Hollywood industry travel
I started in the travel industry in the UK after traveling around the world for a year. I had studied film in university, and when I returned, my dad was urging me to get a job. I wasn't interested in entering the film industry at that stage. I really enjoyed my travels and found a job working for an adventure travel company.
After a while, a friend of mine who was working for what used to be Flight Centre Business Travel in Vancouver, BC, called and mentioned that I should move there. He told me he was making really good money, that it was a combination of leisure and business travel, so I decided to take the leap.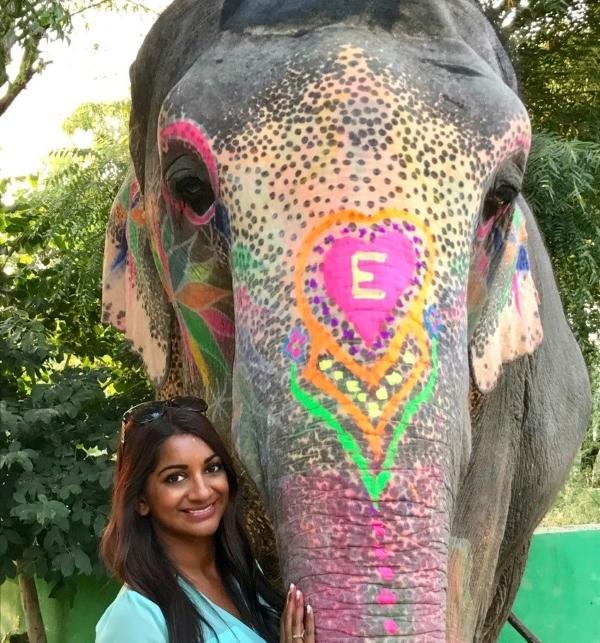 I started out working in a shop in Vancouver in 2013 and immediately took control of answering pretty well every phone call, and assisted every walk-in. Off the bat, I really loved the culture of Flight Centre. The buzz nights, meeting new people, I knew so many people that worked in other stores and made friends really quickly.
One thing that stood out was the upper leadership at head office would make calls to people in shops who were close to hitting their targets, just to cheer them on. It gave me so much motivation when I received a call from the former Vice President of Leisure in Canada. Those small things really empower a person. When you work for such a huge company and the VP knows your name and takes the time to call you, that's huge.
I quickly was recognized as the top newie in Canada, and qualified for the annual Global Ball in just 6 months. Over the years I qualified for several, and it really keeps you motivated. It's so much fun when you get to see people you've seen at previous conferences and have the chance to celebrate together. Seeing people from other countries, year after year, there's nothing like it!
The special thing about this company is that even though there's a structure of positions, there's not that feeling of hierarchy. There's not this feeling of like, "Oh this person is the boss, so I can't talk to them." It's an open door. You work together, and you celebrate together. Every person plays a role in the company's success.
After a while, I moved up to a Future Team Leader and worked with some really great team leaders. One of them came from a finance background, and he taught me so much about that aspect of the business. I learned a lot from him, and I still carry those things with me today.
Another Team Leader I worked with was really motivated by growing the business, and I was really into that. She took on growing the corporate side and I focused on growing the leisure side. We were really successful with that, and we were a very profitable shop.
I learned so much from these leaders, and things that have defined my leadership style to this day.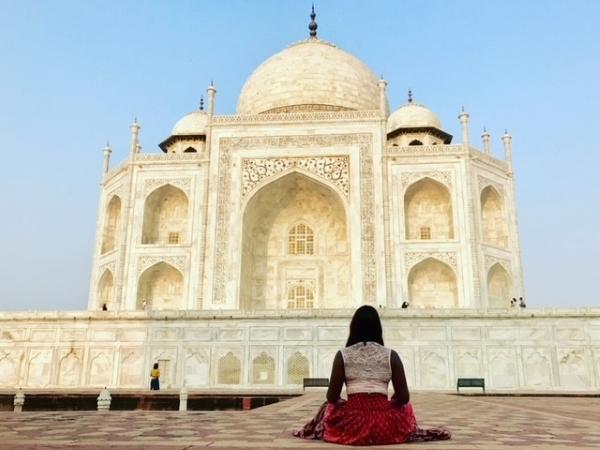 Eventually, I was pretty tired of the rain in Vancouver and really wanted to move back to California. I met with one of the leaders at Stage & Screen, and she offered for me to move to LA to open up a new team there. It was a great opportunity, they were going to help with my working visa process, but I wasn't sure I wanted to move to LA. I was more interested in San Diego, but that wasn't an option at the time. It was a risk, but I gave it a go. Now I've been here 6 years, and I love my life here.
Since I moved, I've worked for a few teams Corporate Traveler Stage Screen and Sports. I've helped teams achieve awards, and we were the only team that remained whole through the pandemic. We didn't lose a single person.
I'm at a place now in my career where I've managed to cultivate this amazing portfolio of clients, my team is amazing, and my work/life balance is where I want. On my team, we've always tried to do what we can to help each other so that every person can achieve balance. It's not just about individual goals, it's also collective goals, and when every person on the team is supported and working together, we all get the benefits of that balance.
My mum always used to say to me, "You work to live, you don't live to work", and that's always stayed with me. When I work with someone who is getting stressed out often, I tell them, "You have to set boundaries". It's so important to do that. It took me a while, but once you do, your experience at work changes.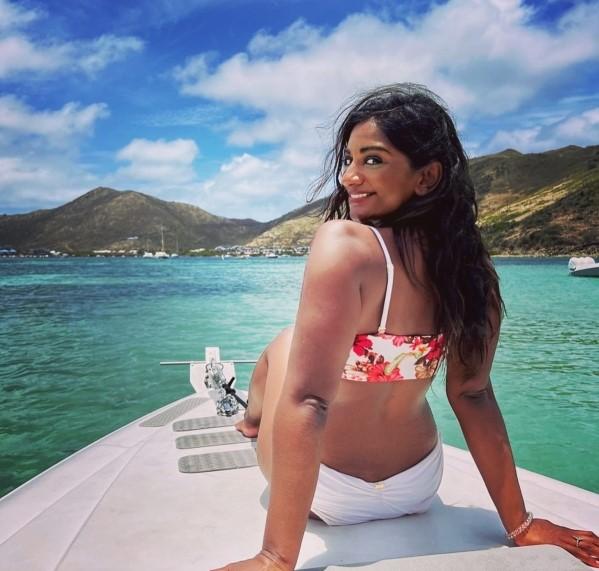 It's funny how life works out sometimes. Looking back, this might not have been the job I thought I'd end up working, but it's so cool that I've almost come full circle to work in some capacity with film. Not only do I still get to travel the world with the benefits of the company travel perks, but I also make enough money to do all the things I want to do, and I work with people that I enjoy working with. I've also had the opportunity to work with Hollywood industry talent and shows that get nominated for Oscars and Emmys, which is something I would never have dreamed of when I first set out traveling after university 15 years ago!
So, if you could have a job where you can make money, do work that allows you to enjoy your life, and work with people you enjoy, why wouldn't you?
Emma Mitchell is an Assistant Team Leader with Corporate Traveler Stage, Screen & Sports, based in Los Angeles, California.
Want to learn more about working for the most progressive Travel Management Company in the world?
We'd love to chat! Fill out this form and one of our team will reach out. We can't wait to meet you!