Skip to main content

Travel management made for the healthcare industry
When your focus is innovation in the development and testing of medicine and tech to cure and heal, the last thing you need is travel headaches. You need travel services and support that is flexible and efficient, running smoothly in the background while your people keep their attention on their vital and life-changing work. 
And while we're not saving lives, we put people on planes that do. From board meetings and training sessions to large seminars and product launches, we know what it takes to get your team there on time, safely. For more than 20 years, we've been supporting your industry through unexpected changes, VIP requests, and a whole lot more.
Here's just a few companies that trust us with their travel needs: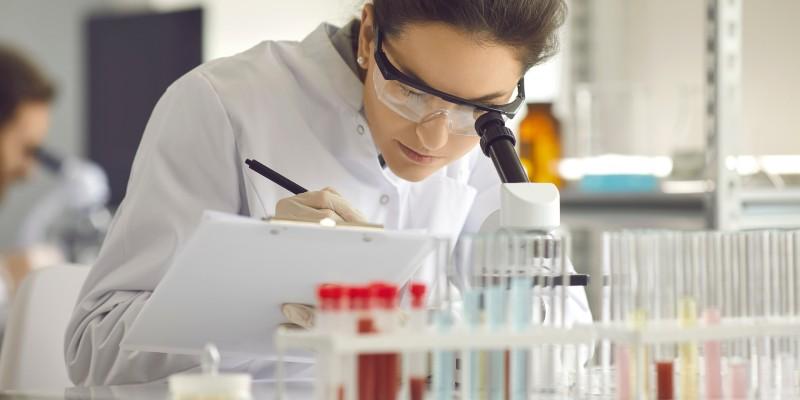 Caring for people and planet
Both Melon and our Travel Consultants are on hand to make sure everyone gets to and from their trips safely and most efficiently.
Traveler information and advice ahead of a trip.

Real-time alerts and notifications to travelers if there are delays or disruptions.

See where your travelers are with risk maps and tracking.

Continuous monitoring of global alerts so we have a POA to keep travelers safe and reduce stress.

Regularly review your duty of care program with your account manager to reflect changes and best practices.

Tips and reviews to reduce stress and improve traveler wellbeing.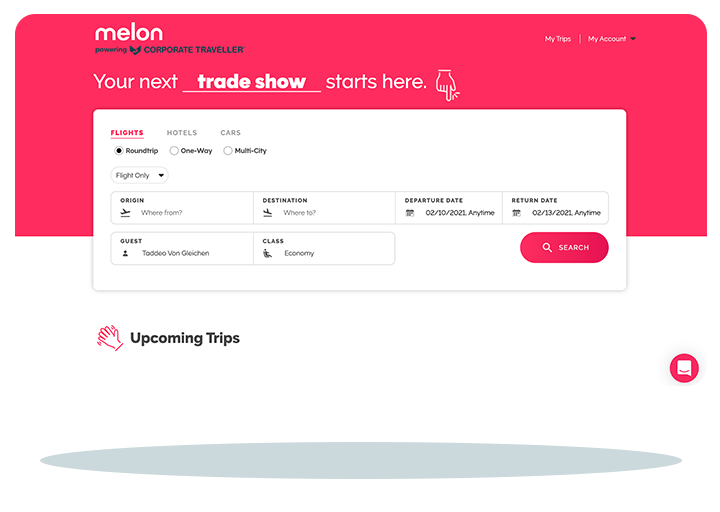 Meet Melon
Your platform for booking, safety, reporting, policy, and expenses. Make bookings in 5 minutes and access millions of travel options tailored to you and your travel policy.
Intuitive user experience.

Bookings, online check-in and itineraries in one place.

Insightful reporting - analyze your program and make the right calls. 

Access the best-negotiated rates, worldwide.

Chat to a travel expert with one tap.

Stay in the know with travel alerts and tracking.
Melon is powered by real people supporting your every need. Chat with travel experts, access safety features, and manage budgets, all anytime, anywhere on any device.
Time to step up your travel game? Let's talk.